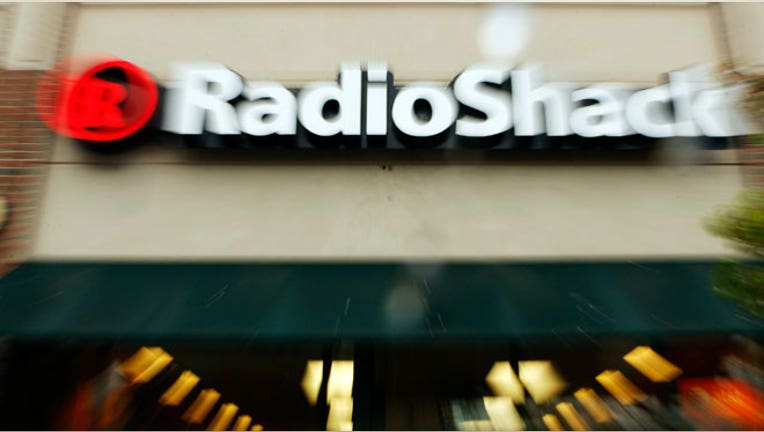 RadioShack (NYSE:RSH) posted a larger first-quarter loss amid a continued struggle to lift sales of consumer electronics.
The retailer booked a loss of $98.3 million, or 97 cents a share, compared to $28 million, or 28 cents a share, in the year-ago period. Revenue slipped 13% to $736.7 million.
Analysts were expecting better news. Wall Street's consensus estimate called for a per-share loss of 52 cents and revenue of $767 million.
RadioShack shares tumbled 8% to $1.42 on Tuesday morning. The stock is down 45% year-to-date.
CEO Joseph Magnacca is leading an effort to reinvigorate RadioShack's brand and overhaul its product offerings. The Fort Worth, Texas-based electronics chain plans to carry fewer versions of the same product and change the layout of its stores.
A wrench was thrown into Magnacca's plans last month when RadioShack failed to reach an agreement with lenders over how many stores it could close.
RadioShack intended to shutter as many as 1,100 stores, amounting to one out of every four company-owned locations. Under current loan terms with Salus Capital Partners and GE Capital, only 200 stores can be closed during the current fiscal year.
RadioShack, which is now looking to cut costs using other methods, said it shuttered 22 locations in the first quarter.
Magnacca said the company is making progress on its turnaround strategy. RadioShack is building a pipeline of new products "that will bring differentiation and newness to our stores in the form of high-margin private brand and exclusive items," he added.
In a regulatory filing, RadioShack indicated it could be forced to make further cuts to spending and operating costs, possibly through a reduction in its workforce, if financial results do not improve. RadioShack also said it may explore selling "nonproductive assets."
"Overall, our first-quarter performance was challenged by an industry-wide decline in consumer electronics and a soft mobility market which impacted traffic trends throughout the quarter," Magnacca said.
For the period ended May 3, same-store sales dropped 14%. Sales of mobile phones were particularly weak.