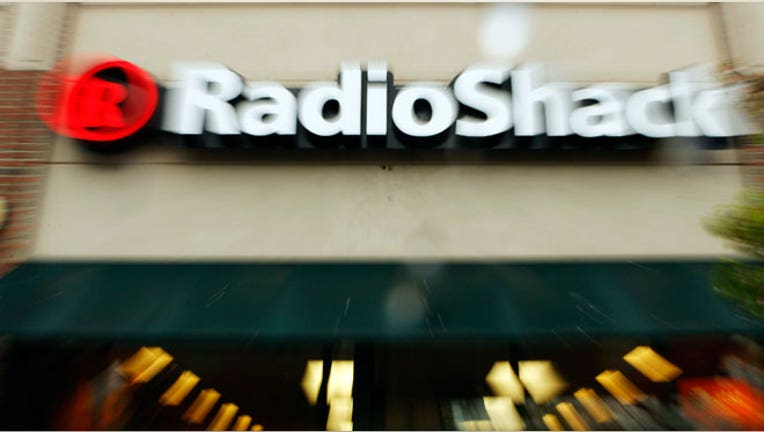 RadioShack Corp (NYSE:RSH) may run out of cash as early as October 2015, giving the struggling electronics retailer little time to turn around its business, a Moody's Investors Service report said.
The company's shares closed down 11.78 percent at 68 cents on Tuesday, increasing concerns over a possible delisting.
"Absent a credible turnaround strategy to improve sales growth and increase earnings, RadioShack will be hard pressed to remain relevant in the increasingly competitive mobile phone and consumer electronics business," Moody's analyst Mickey Chadha said.
RadioShack has posted losses for nine consecutive quarters and it has struggled to shut more than 1,000 stores in the United States in the face of opposition from lenders.
The company's comparable-store sales fell 14 percent in the first quarter, as it struggles to compete with rival Best Buy Co Inc (NYSE:BBY) and online retailers such as Amazon.com Inc (NASDAQ:AMZN).
RadioShack, which started its first retail store in Boston in 1921, has also seen a string of executives leave.
Barring any infusion of cash, RadioShack will run out of liquidity at the end of the its third-quarter of fiscal 2015 ending October, Moody's said in a report.
The company's cash balance fell to $62 million at the end of its first quarter in May from $180 million in December 31, 2013, the ratings agency said.
Radioshack was not immediately available for comment.
The company said on Friday it had received a warning from the New York Stock Exchange that it could be delisted after its stock closed below $1.00 for more than 30 consecutive trading days.
RadioShack's shares have fallen 71 percent in the last 12 months. They last closed over $1 on the New York Stock Exchange on June 19.
Under NYSE rules, the company has six months following receipt of the notification to regain compliance with the minimum share price requirement.
(Reporting by Shailaja Sharma in Bangalore; Editing by Sriraj Kalluvila)