RadioShack is Talking to a Major Vendor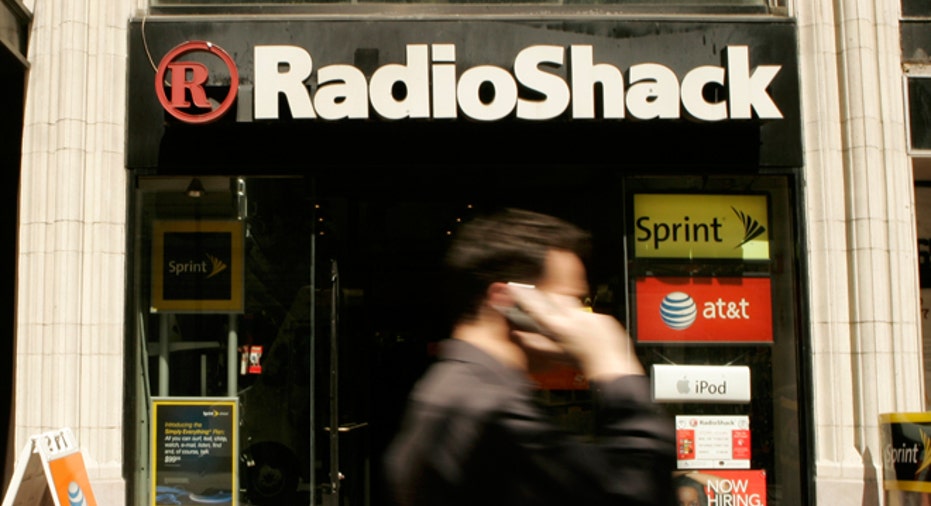 RadioShack (NYSE:RSH) is in talks with a major vendor about modifying a commercial agreement as the electronics retailer teeters close to bankruptcy protection.
While those talks are ongoing, the company said in a regulatory filing Monday that there has been no change to the agreement. The name of the vendor was not disclosed.
Shares jumped almost 4 percent before the opening bell.
Earlier this month, RadioShack Corp. warned that it may need to file for Chapter 11 bankruptcy protection. The Fort Worth, Texas company has struggled as online retailers eat up an increasingly large number of its sales.
The company is pursuing multiple avenues with lenders, bondholders and shareholders as at tries to cut expenses and save the business.
RadioShack tried earlier this year to shut down more than a quarter of its more than 4,000 stores in an aggressive push to cut cuts, but was thwarted by its lenders. Under a previous agreement, lenders agreed the closure of only 200 stores this year.
Shares of RadioShack rose 3 cents to reach 94 cents in premarket trading.