Qualcomm Wants to Push Chips Further Into Internet of Things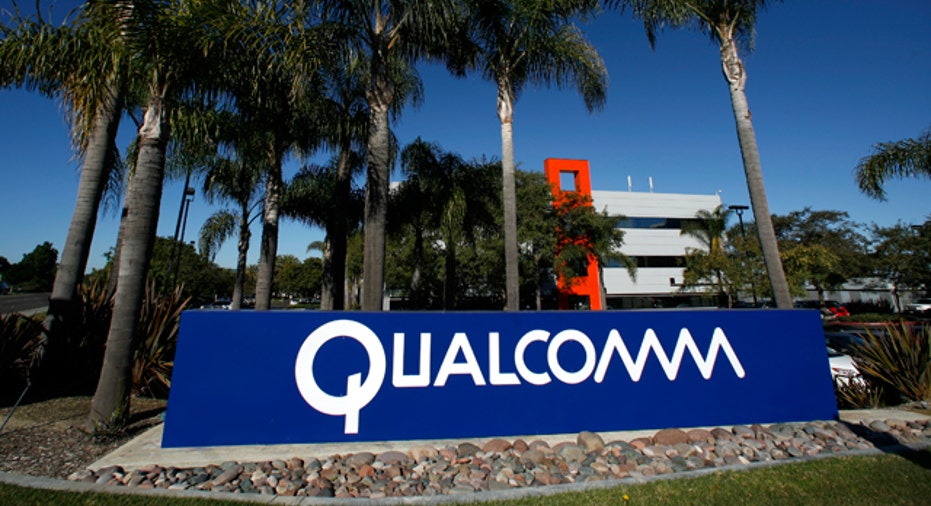 Qualcomm Inc. has already built a sizable business in what Silicon Valley calls the Internet of Things, but it isn't satisfied.
The San Diego-based company, which gets most of its revenue from the smartphone market, hosted an event here Thursday to lay out plans to push more of its chips into such products as light bulbs, air conditioners, washing machines, cars and medical devices. Qualcomm also introduced technology to help makers of such products upgrade them more easily.
Qualcomm's efforts in this area have plenty of competition. Samsung Electronics Co., for example, on Tuesday introduced an initiative around tiny circuit boards dubbed Artik. Other chip makers, including Intel Corp. and Broadcom Corp., recently announced related offerings.
Derek Aberle, Qualcomm's president, stressed that his company was working in the field long before others started talking about the Internet of Things. He said Qualcomm generated more than $1 billion from businesses other than handsets in the 12 months ended in September, and predicted such offerings would account for more than 10% of revenues in the current fiscal year.
The company is counting on several tools to help build the business further, including processors as well as cellular, Wi-Fi and Bluetooth wireless communications. Many kinds of smart products will communicate among themselves, Mr. Aberle said, in some cases connecting to the Internet but often processing data internally to work quickly and minimize data traffic.
"If the devices are much smarter, much more of the computing can be done at the edge," Mr. Aberle said.
Qualcomm revealed two small circuit boards featuring processors, wireless communications and memory chips and software. One, dubbed the QCA401x, is designed to add intelligence to such products as microwave ovens or light bulbs, said Raj Talluri, a Qualcomm senior vice president.
The other, the QCA4531, is designed to help companies that want to make devices, called hubs, that coordinate communications among gadgets in homes or businesses and funnel information to the Internet as needed, he said.
One of Qualcomm's chief selling points around the Internet of Things, Mr. Talluri said, is a set of security features built into its chips and software that make it hard for attackers to boot up or manipulate devices remotely.
(By Don Clark)