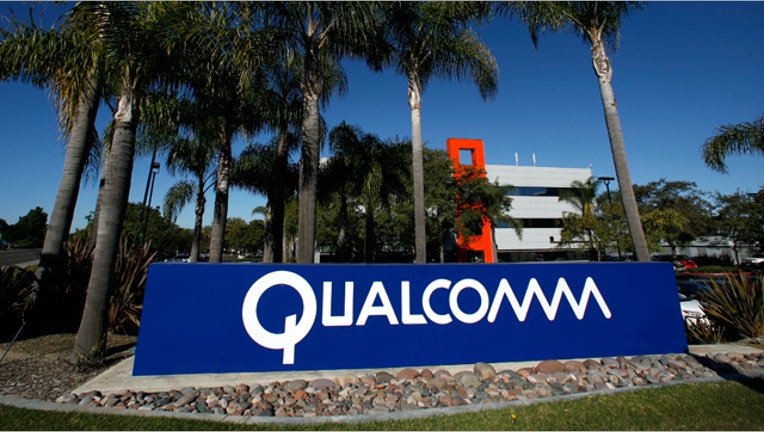 Hedge fund Jana Partners is pressing Qualcomm Inc (NASDAQ:QCOM) to spin off its "essentially worthless" chip unit from its patent-licensing business as one of several steps to "restore investor confidence" in the company and unlock shareholder value.
Jana also wants Qualcomm to cut costs, accelerate a share buyback, improve disclosures and refresh its board, according to its quarterly letter to investors sent on Monday.
The letter, excerpts of which have been seen by Reuters, said Jana has been engaged in a "constructive dialogue" with Qualcomm over steps the company could take to address a long period of shareprice underperformance.
"We believe that the board and management recognize the need to address its historical underperformance and improve investor perceptions of the company," Jana said.
Qualcomm's shares, which up to Friday's close had fallen about 7 percent since the start of the year, jumped more than 5 percent to $72.74 in premarket trading on Monday after the Wall Street Journal reported that Jana was putting pressure on Qualcomm to break up. (http://on.wsj.com/1EsowPH)
Jana says it has invested $2 billion in Qualcomm, making it one of the company's largest shareholders.
San Diego-based Qualcomm, which has a market value of $114 billion, said last month it would buy back up to $15 billion of shares and raise its quarterly dividend.
Qualcomm also said it would continue to return at least 75 percent of its free cash flow to shareholders annually.
The buyback is a good step but Qualcomm needs to do more, including considering strategic deals, Jana said in the letter.
"Semiconductor companies are being rewarded for M&A, with several recent large deals having meaningfully outperformed the market, and with those deals focused on industry consolidation/cost synergy delivering even greater returns," Jana said.
While the majority of Qualcomm's revenue comes from selling so-called baseband chips that enable phones to communicate with carrier networks, most of its profit comes from licensing patents for its widespread CDMA cellphone technology.
Earlier this year, longtime Qualcomm customer Samsung Electronics Co <005930.KS> opted to use an internally developed processor for its new Galaxy S6 smartphone rather than Qualcomm's latest Snapdragon mobile chip.
Reuters could not immediately reach Qualcomm for comment.
Qualcomm initiated the process to spin off its chip business in 2000, but called off the plan the next year, according to the Journal.
(Reporting by Supriya Kurane in Bengaluru; Editing by Gopakumar Warrier, Anupama Dwivedi and Ted Kerr)