Qualcomm Reveals Another $5B Buyback Plan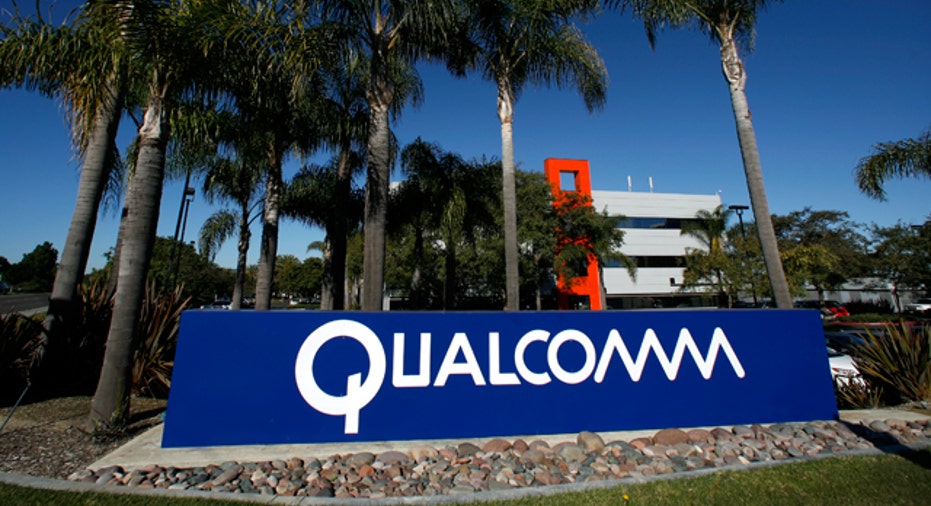 For the second time in just six months, mobile chip maker Qualcomm (NASDAQ:QCOM) unveiled a $5 billion stock repurchase program on Wednesday in an effort to return more cash to shareholders.
Shares of Qualcomm, which said it has returned more than $25 billion to investors through buybacks and dividends since 2003, rallied about 1% on the news.
The San Diego-based company said its board of directors approved a new $5 billion repurchase plan that is effective immediately and replaces a $5 billion program announced on March 5.
Qualcomm said it has bought back about 40.1 million shares of common stock since July 24, spending approximately $2.7 billion.
Paul Jacobs, the Qualcomm CEO, said the move highlights the company's "strong financial position and business model" and reflects management's "commitment to returning capital to stockholders while continuing to make substantial investments in new technologies and future growth opportunities."
Earlier this month Qualcomm highlighted those innovation efforts by unveiling a smartwatch that can take phone calls, send messages and play music. The company said it would begin selling the device, dubbed the Toq, in the fourth quarter.
Qualcomm said it plans to further discuss the company's capital allocations at its upcoming analyst day in November. The new buyback plan has no expiration date, Qualcomm said.
Qualcomm's shares rose 0.94% to $68.73 in extended trading on Wednesday following the news, putting them on track to extend their subpar 10% gain this year.