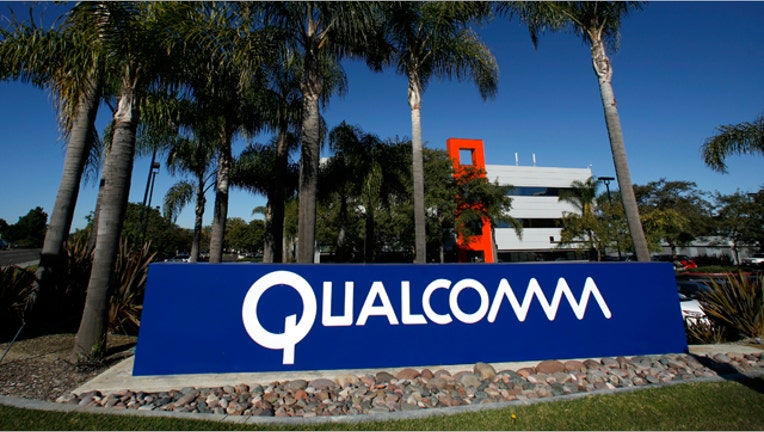 Qualcomm's (NASDAQ:QCOM) first-quarter profit slipped 2%, despite significant revenue growth for the chip maker.
After Wednesday's closing bell, Qualcomm reported net income of $1.88 billion, compared to $1.9 billion in the same period a year earlier. Per-share earnings remained level at $1.09.
The latest period included a $665 million gain related to the sale of Omnitracs and a $444 million property, plant and equipment charge. Excluding one-time items, the company's adjusted profit checked in at $1.26 a share, also even year-over-year and well above Wall Street calls for $1.18 a share.
Revenue climbed 10% to $6.62 billion, slightly below estimates for $6.68 billion.
Revenue derived from licensing fees was up 8.2% at $1.97 billion, while equipment and services sales rose 10.8% to $4.65 billion.
CEO Paul Jacobs said the company anticipates continued global growth in smartphones, adding that Qualcomm, whose chips are used in mobile devices from Apple (NASDAQ:AAPL) and others, is well positioned in the chipset market.
Qualcomm provided an outlook for adjusted earnings of $1.15 to $1.25 a share and revenue of $6.1 billion to $6.7 billion. The company also raised its guidance for full-year adjusted earnings of $5 to $5.20 a share, a nickel higher on both ends of the range. Revenue for the fiscal year is projected to hit $26 billion to $27.5 billion.
Shares rose 2.9% to $73.15 in after-hours trading.