Qualcomm Promotes Mollenkopf to CEO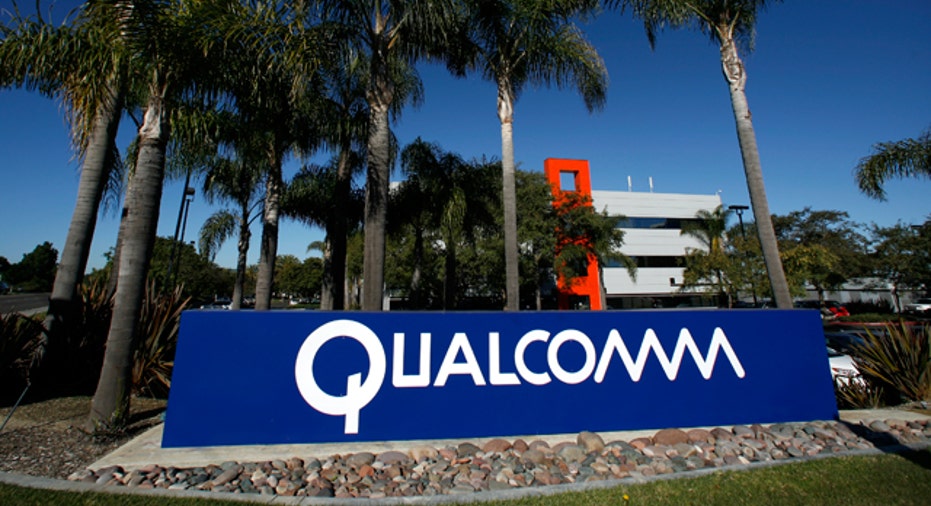 Qualcomm (NASDAQ:QCOM) promoted chief operating officer and company veteran Steve Mollenkopf to CEO, replacing current chief Paul Jacobs.
The chip maker said Friday that Mollenkopf, who was also appointed to the board, will step into his new role on March 4 and continue to serve as president. Jacobs, the son of Qualcomm's co-founder, will retain his chairmanship by assuming the new position of executive chairman.
Qualcomm added that Jacobs will remain an employee of the company, guiding future strategies. He has served as CEO since 2005 and chairman since 2009.
Mollenkopf has worked for the San Diego-based company for nearly 20 years. He took over as COO in late 2011 after a stint as the head of Qualcomm's chipset business.
Under his watch, the chipset division completed the purchase of Wi-Fi chip maker Atheros Communications for $3.1 billion, Qualcomm's largest acquisition to date.
A recent report by Bloomberg News indicated that Microsoft's (NASDAQ:MSFT) board was considering Mollenkopf in its search for a new CEO.
Shares of Qualcomm ticked 43 cents higher to $73.16 in pre-market trading. The stock is up about 17.5% so far this year.