Qualcomm accuses Apple of infringing six patents in iPhone, iPad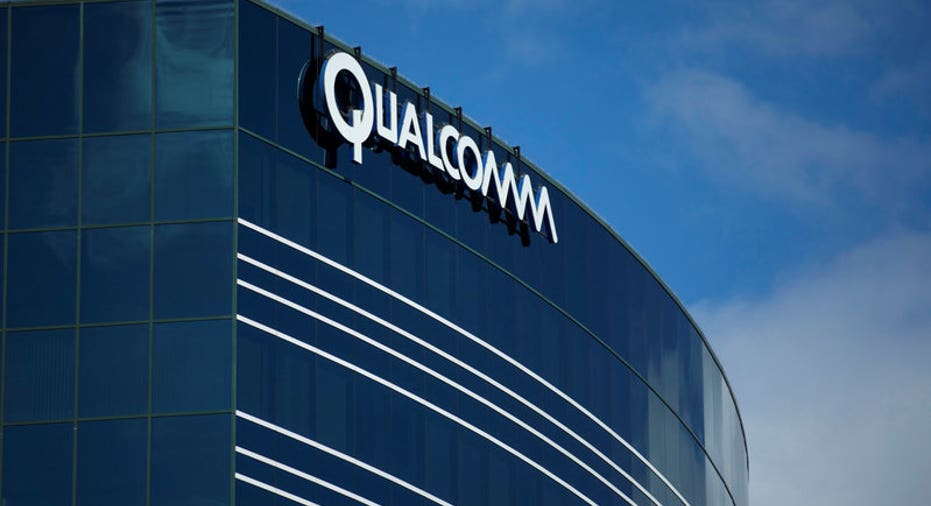 WASHINGTON (Reuters) - Chipmaker Qualcomm Inc. (NASDAQ:QCOM) will ask the U.S. International Trade Commission to bar Apple Inc. (NASDAQ:AAPL) from selling some iPhones and iPads in the United States on the grounds that they infringe on six Qualcomm patents.
In a request that would broaden its legal battle with Apple, San Diego-based Qualcomm said it would ask the U.S. ITC to ban imports of infringing Apple devices. A related lawsuit was filed in federal court in California on Thursday to request monetary damages.
Qualcomm, which also supplies chips to Apple, said the six patents help devices perform well without draining the battery.
There has been long-running tension between the two companies over Qualcomm's practice of taking a cut of the total price of the phone in exchange for "modem" chips that help phones use wireless networks data plans.
(Reporting by Diane Bartz; Editing by Cynthia Osterman)