Qatar Airways wants Airbus A321neos instead of A320neo, new delivery date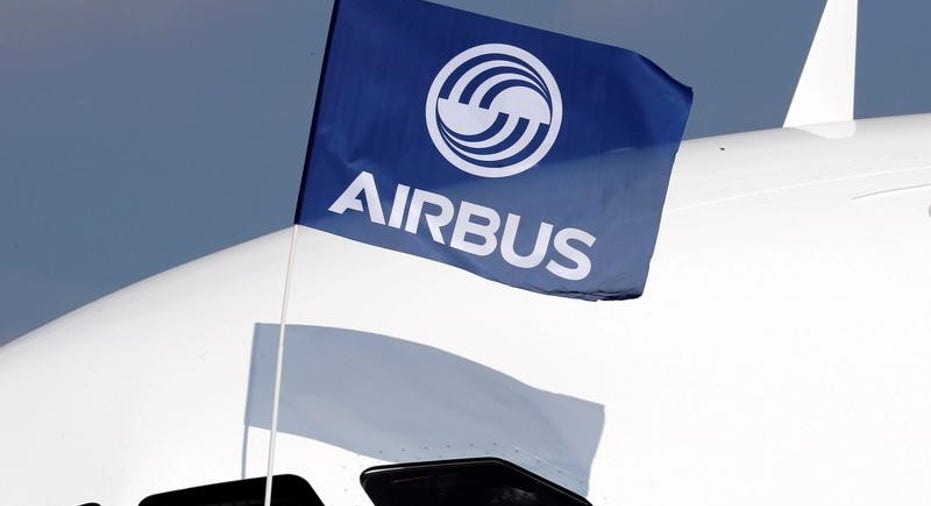 Qatar Airways is in talks with Airbus to convert its order for up to 80 A320neos to the larger A321neo, its chief executive said on Monday.
The Middle East airline wants to keep the order as "substitute aircraft" but push back the delivery date to start from 2018, Akbar al-Baker told Reuters on the sidelines of a press conference in Doha.
Qatar Airways has canceled deliveries for at least three A320neo jets this year over what it claims are performance issues.
(Reporting by Tom Finn, Writing by Alexander Cornwell, Editing by Louise Heavens)