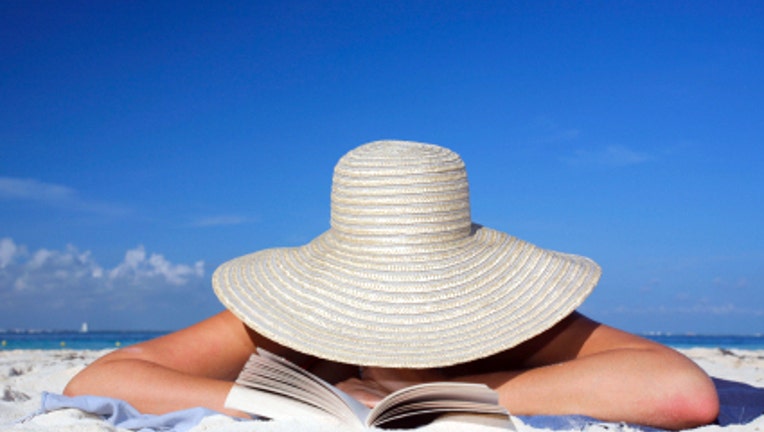 How much vacation is a small business legally required to give its employees each year? How do you develop a vacation plan that keeps employees happy but doesn't sink your business?
Good question. You're definitely thinking along the right lines in terms of ensuring that you offer an appealing benefits package to attract talent — but at the same time, keeping your costs under control.
There are only two countries where vacation time is not legally required: the United States and Australia, according to the Nationmaster, an educational reference site. Australia, however, reports that 28 days is considered standard practice. In the U.S., the standard number of vacation days that businesses offer employees is seven to 21 — with 10 days being the most common. There are also eight national holidays that are often included in these figures, and you'll have to decide which ones to observe.
When thinking about what works for you, it's important to note that the rest of the countries that require vacation time offer anywhere from seven to 42 days. That means, at the very minimum, that seven days would be a good number of days to consider at the outset.
Of course, you'll need to identify your costs and perhaps set parameters as to when employees can use their vacation days. For example, maybe you'll want to institute a policy that allows your company to amortize the paid vacation time over particularly profitable months so that your business continues to make money even when you're paying for vacation time. After all, if you're a small retailer, you don't want employees taking time off on Black Friday or the week before Christmas.
There's also the cost associated with attracting the best and the brightest talent, who are getting opportunities at other companies that may offer more vacation time. The best way to handle that is to present all the benefits of working at your business as a package (including the flexible hours, range of responsibilities, or any other benefits that set you apart from a big company), versus any one benefit as a standalone option.
That way you can combine higher and lower cost benefits to even out the impact on your company's bottom line — and your employees can still feel like you're taking care of them.