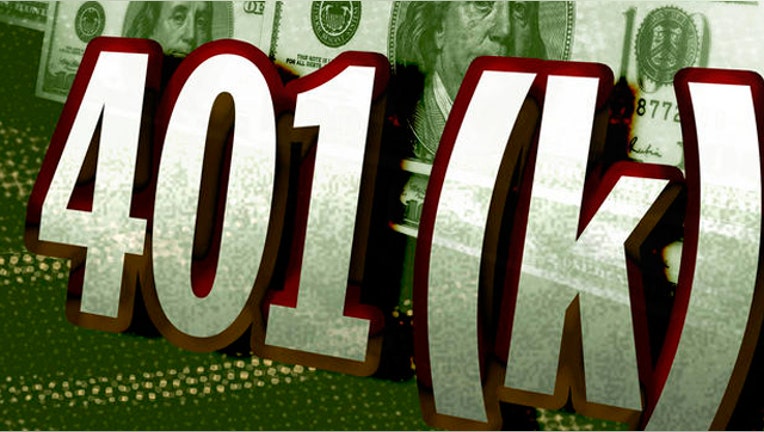 How much can I contribute to my 401(k) plan this year?
Generally, you can contribute up to $16,500, or $22,000 if you are 50 or older. Your company also can contribute up to 25 percent of your compensation.
However, total personal and company contributions cannot exceed the lesser of $49,000 ($54,500 for those 50 or older) or 100 percent of your compensation.
Also, if you're in a traditional 401(k) and qualify as highly compensated or own more than 5 percent of your company, nondiscrimination testing may limit your contribution. "Safe harbor" 401(k) plans, which have special employer contribution requirements, are not subject to this testing. Contribution limits for SIMPLE 401(k)s are $11,500 for employees ($14,000 if 50 or over), plus limited employer contributions.
Consult your accountant or plan provider for details, or learn more from attorney Ken Bloom.
The IRS offers additional guidance, as well as details on SIMPLE 401(k)s.
* For more articles like this, visit www.businessonmain.com. The Fox Business newsroom was not involved in the creation or production of this special advertising section.