Putting Your Best Digital Face Forward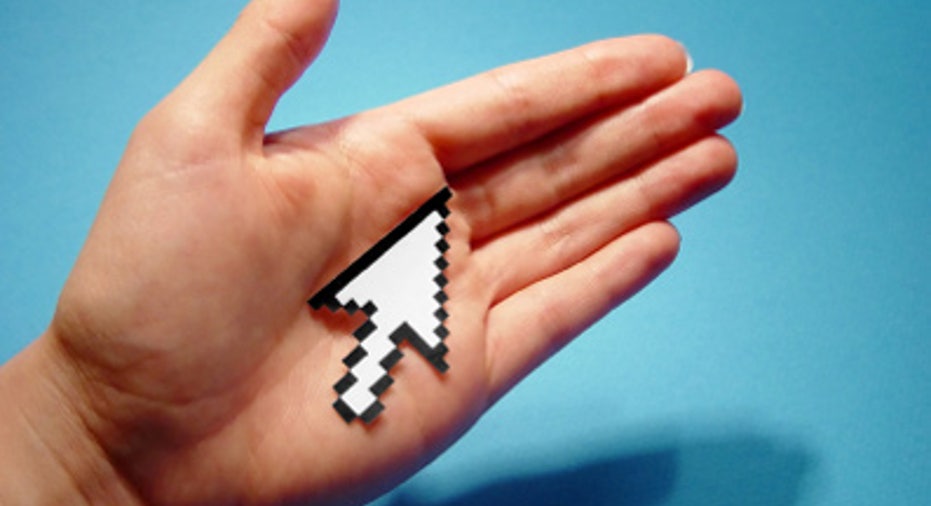 Small businesses are hurting their bottom line by not building relationships with their customers online, new research shows.
A study by Web.com, which offers a range of Internet services to small businesses, including domain registration, website builders and online marketing, discovered that nearly 60 percent of customers are influenced to take positive actions when a small business meets their expectations for Web, social media and digital capabilities.
Specifically, nearly half of those consumers who have their online expectations met by a small businesses said they would likely seriously consider the business over larger companies or Internet-based businesses, put it on their short list of favorite retailers and make a purchase from them.
In addition, 60 percent of those consumers who have their expectations met when interacting with a business online said they would be more likely to check out other aspects of the company's digital presence to find out more about the business, recommend the business to family and friends, visit the physical store and learn what other customers have to say about the business.
"Small businesses have historically relied on face-to-face relationships to grow and differentiate themselves, but today's consumers are demanding that these relationships extend into 'e-Main Street,'" said David Brown, chairman and CEO of Web.com.
Overall, 83 percent of the consumers surveyed said having a website and the use of social media is important to their consideration when choosing a small business at which to shop. Despite that, only 34 percent say the small businesses they're familiar with have a website.
The research found that compared with what consumers expect, the majority of small business decision-makers overestimate their Web and social media capabilities. While 63 percent of small businesses think they are meeting their customers' online needs, just half of consumers feel the same way.
Ultimately, the study revealed that this perception gap may be a result of the two groups wanting different things. Researchers said consumers tend to seek empowerment, engagement and relationships via the Web and social media, while small business decision-makers emphasize transactions, awareness and marketing.
"Small businesses may underestimate the importance of digital capabilities today, but are beginning to take advantage of available tools to close the gap," Brown said.
The study shows that nearly three-quarters of small businesses believe that the Web, social media and wireless will be very important over the next four years.
The research was based on surveys of 3,000 consumers and 850 small business owners.
Orginially published on BusinessNewsDaily.