PulteGroup Moves HQ to Atlanta, Closer to Asset Treasure Trove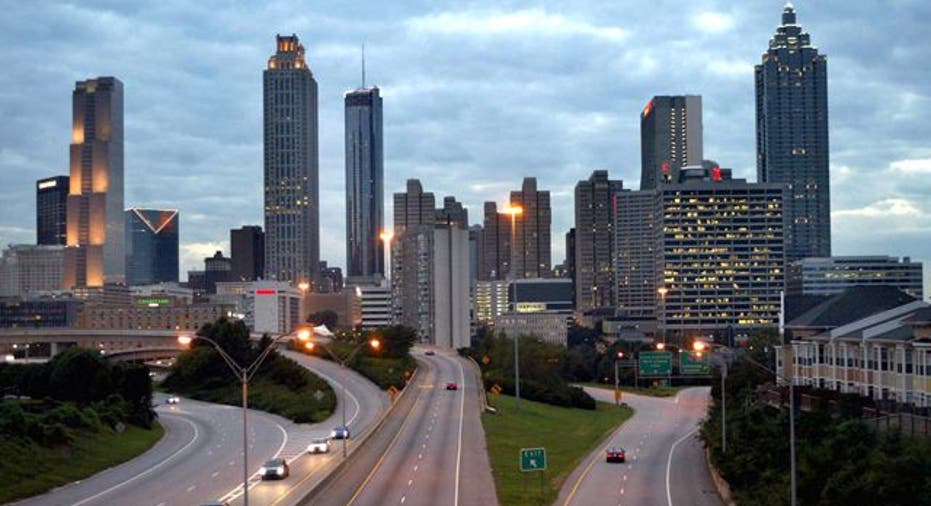 PulteGroup (NYSE:PHM), one of the largest U.S. homebuilders, is moving its headquarters to Atlanta, nearer its money-making markets on the East Coast.
Now based in Bloomfield Hills, Michigan, the company says it will relocate to the much warmer state of Georgia in 2014, though its local Michigan homebuilding operations will remain intact to continue serving its northernmost customers.
The homebuilder says it's too early to determine how many workers will ultimately be affected, though it plans to employee as many as 350 in the new HQ.
"The company has reached a point where we must pursue a strategy that better fits with the long-term growth trends for our company and industry," PulteGroup CEO Richard Dugas said in a statement. "This relocation will bring us closer to our customers and a larger portion of our investment portfolio."
The company's operations from Northern Virginia down through Florida represented 37% of its home closings in 2012 and 43% of its year-end invested capital. Earlier this year it announced plans to increase investment in the area during 2013 and 2014 to $1.4 billion.
PulteGroup said that it announced the move a year in advance so that it can work more closely with its employees to help "facilitate an easier transition and more seamless relocation."
While it's too early to determine how many employees will ultimately assume positions in Georgia, it promises to offer "a very fair severance package" and related outplacement services to help individuals who don't move south.
Of PulteGroup's 280 employees in Michigan, just the 330 who work at the headquarters will be affected. When all is said and done, it expects to have anywhere from 300 to 350 workers at its corporate offices in Georgia.