Public Transportation Affects Home Values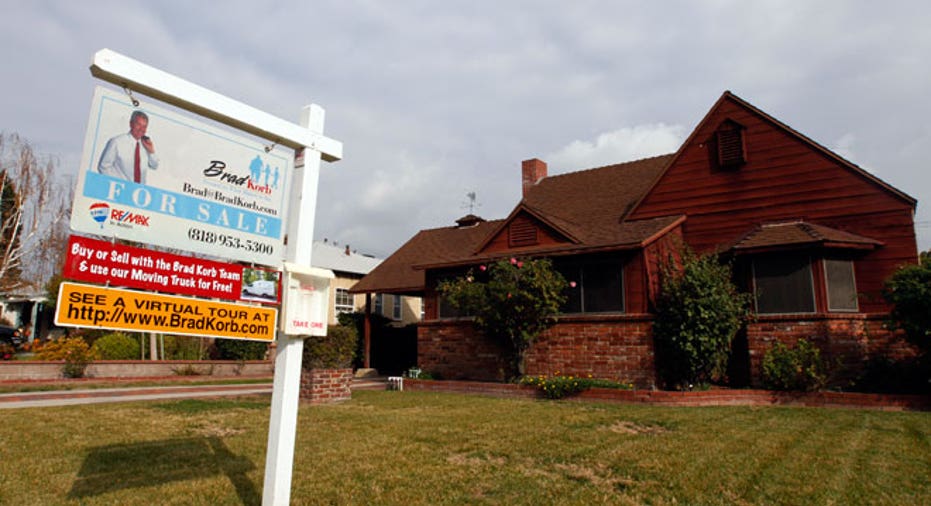 Location is everything in real estate, but these days location doesn't just mean a good neighborhood. If you buy a home that's near public transportation, a new study says that purchase is more valuable than similar properties without good access to subway, bus and rail lines.
Compare Mortgage Rates in Your Area
The study, commissioned by the American Public Transportation Association and the National Association of Realtors, or NAR, looked at five years' worth of sales data in several major American cities with varying levels of public transport infrastructure. On average, values for properties located within a half-mile of public transportation, an area dubbed the "public transport shed," performed 41% better than properties located outside that coveted area.
"Transportation plays an important role in real estate and housing decisions, and the data suggests that residential real estate near public transit will remain attractive to buyers," Lawrence Yun, chief economist for NAR, said in a news release. "When consumers choose a home, they also choose a lifestyle. Shorter commutes and more walkable neighborhoods matter to a growing number of people, especially those living in congested metro areas."
That finding doesn't surprise Ariel Dagan, an agent with Keller Williams Realty in New York City. He focuses on the Upper East Side of Manhattan.
"On the Upper East Side, you can see apartment values drop by around 15% to 20% for every block (or) avenue you go east (away from the subway line)," he says. "One of the main deal breakers for clients interested in this neighborhood is close proximity to the subway line."
According to Dagan, anything more than an eight-minute walk to the subway line in his area is often considered too far from public transportation. But that's New York, which is undoubtedly a walking city and consistently rated as among the top U.S. cities for public transportation. What about cities that aren't known for their public transportation?
Like most matters concerning real estate, it often comes down to the local market. But as the study points out, even in cities like Phoenix, which aren't widely heralded for their public transportation, houses that are close to bus lines and light rail transit tend to hold their value better than those that are farther away.
In Bloomington, Ind., which Re/Max agent Deb Tomaro describes as having a "robust" public transport system, proximity to bus lines is important for some of her buyers, especially clients associated with Indiana University, where parking is often quite scarce. She speculates that residents are drawn to the convenience of nearby public transport, as well as the perceived environmental benefit.
Don't lose perspective
Regardless of what drives demand for homes close to public transportation, it's important for buyers to keep that factor in perspective.
"We go through a checklist or wish list with buyers and try to gauge their priorities," says Prime NYC founder and CEO Eric Hantman, who points out that public transportation is often in the mix with factors like local schools, neighborhood, property amenities and, of course, price.
A lot depends on the buyer's lifestyle.
"If the buyer is a single young professional, they are most likely going to look for transportation as the main factor to their search," says Dagan, who adds that families are more likely to have a broader range of factors that go beyond public transportation.
As for weighing public transportation among multiple competing factors, Dagan says it often comes down to figuring out how close they can get to a bus or train line without blowing the budget.
Can you be too close to public transport?
In Portland, Ore., a city with a well-regarded public transportation system, real estate agents say buyers look at access to buses and light rail transit in much the same way they consider a new roof on a listing or the square footage. But there's also such a thing as being too close.
"Portland has an eco-sensitive identity and has long been recognized as a transit leader," says Rob Levy, a principal broker with Keller Williams Realty Professionals in Portland, Ore. "Accessibility to public transportation is an asset and can drive the value of a property up; however, for properties too close to certain features, like the actual rails for the light rail system, property values can be adversely impacted."
In other words, look around before you buy. While you probably want to be close, possibly even walking distance, to public transportation, buyers may not want to be within sight -- or earshot -- of a rail line or bus stop.