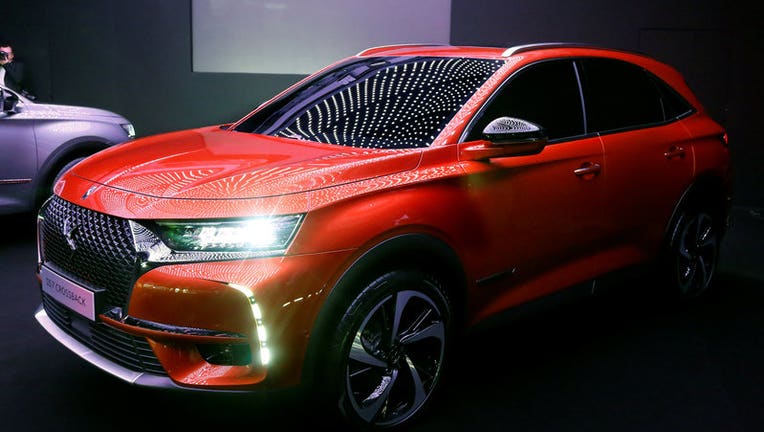 PSA , the French carmaker behind the Peugeot and Citroen brands, unveiled on Tuesday its new DS7 Crossback SUV (sport utility vehicle) model, as the company looks to turn around the performance of its DS brand.
The company said the new car would be manufactured in Mulhouse, France and in China, and would go on sale in the second half of this year.
Last month, a senior executive told Reuters that PSA would will pull its DS cars out of Citroen showrooms in order to focus on building a smaller, distinct sales network to revive the fledgling premium brand's sliding sales.
(Reporting by Gilles Guillaume; Editing by Laurence Frost and Adrian Croft)