Protecting Yourself From the Epsilon Breach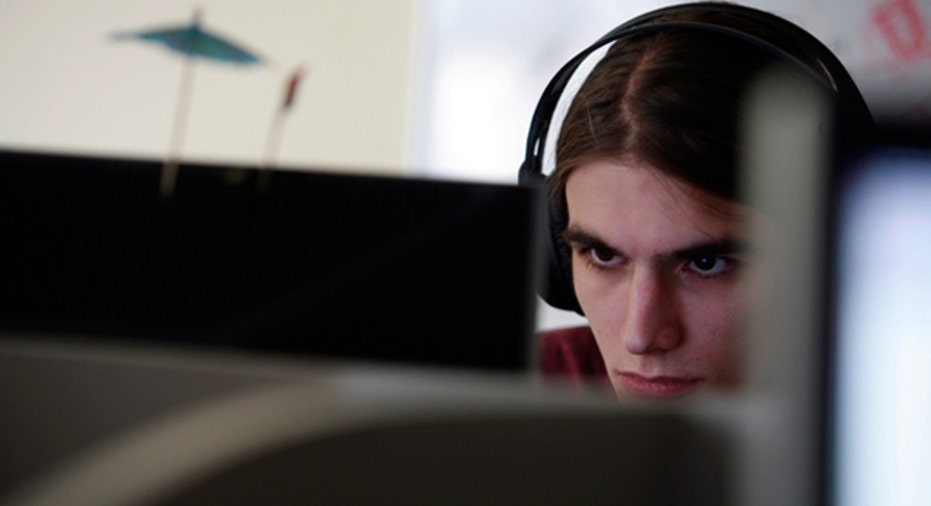 This past week, what could end up being one of the biggest consumer data breaches in U.S. history took place, as hackers broke into online marketer Epsilon's e-mail databases. Customers from approximately 50 companies ranging from Target to Citibank had their e-mail addresses stolen, and are now at risk for spam, viruses and more.
Mike Prusinski, vice president of communications for LifeLock, said consumers need to be realistic about the fact that the breach can, and likely will, affect them.
"Watch out for e-mails, they will come from all over the place now," Prusinski said. "The reason these criminals do this is because they want to get money, and they can get anywhere from $5 to $10 per e-mail address on the black market. They can sell it over and over again to this criminal element all over the world."
Here are three tips from Prusinski to protect yourself from having your information stolen, even if your e-mail address was hacked.
No. 1: Make sure your computer has the basics. Prusinski said consumers need to be up-to-date on virus protection software on their computers. Some viruses involved in the data breach can be taken care of by standard firewalls and anti-virus protections, but there is no guarantee.
"This program isn't a virus, so you have to watch out for e-mails that come from all over the place," Prusinski said. "Most people think their firewalls and anti-virus software are up to date, but the fact of the matter is that they probably have never clicked on it or even installed it."
No. 2: Be wary of e-mails. The data breach will use the hacked contact information to send out e-mails from major banks, hotels and retailers, so even if a message looks familiar, don't open it.
"It will come from something that looks like your bank or a travel agency," Prusinski said. "You click on it and the virus is being downloaded on the computer without you ever knowing it. It just runs on the background, your PC protection doesn't stop it and your computer doesn't recognize it. And don't click on any links that take you to a new window."
No. 3: Change your e-mail address. The clearest solution for consumers is to change their e-mail address, especially if they have been contacted by a spam mailer. Too many people think they will not be affected by the breach, or identity theft, but Prusinski said it is a real threat.
"Consumers have this 'I don't believe anything will ever happen to me' attitude," he said. "If you don't want to be taken, the simple answer is to just change your e-mail address."
Prusinski said while he would like to see the companies whose data has been hacked take action to make the situation better for consumers, this will likely not happen.