Proposal to Consolidate SBA Gains Support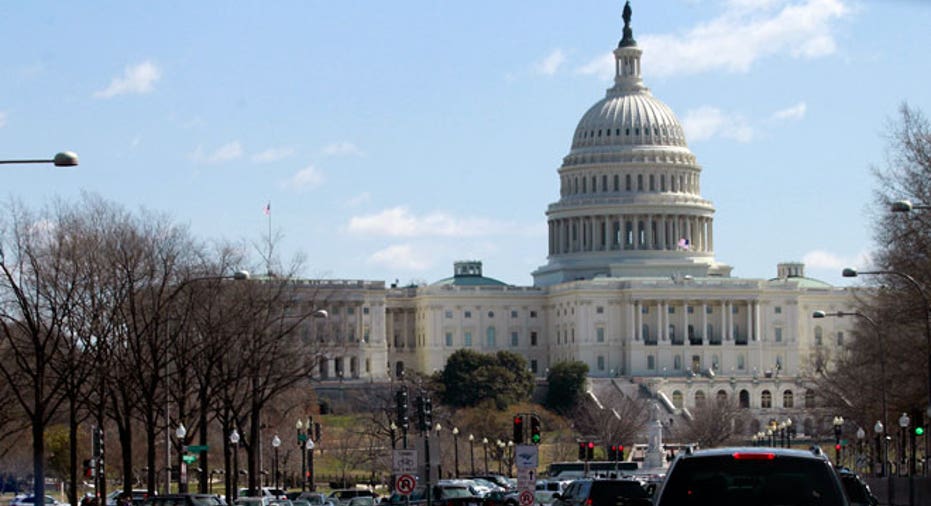 The SBA's future is once again uncertain, as a new proposal calls to consolidate the small business agency with other government departments.
And the plan to merge the Small Business Administration, Department of Commerce and Department of Labor into one agency is gaining support from some small business advocates.
The bill, introduced last month by Senator Richard Burr (R-NC), intends to eliminate duplicated functions between the three agencies, which the senator says would save taxpayers billions of dollars.
"The president had called on Congress to merge, consolidate and reorganize in a way that best serves the goals of a more competitive country," says Sen. Burr.
And the senator says his bill does just that – without reducing the powers of the SBA.
"It clearly states in the legislation that [the SBA] maintain all existing authorities," says Sen. Burr. As he sees it, the SBA could actually be more effective within the super-agency, as it might have more opportunities to interact directly with policymakers and Commerce and Labor officials.
"I think, in fact, this would elevate the SBA," says Sen. Burr. The SBA declined to comment on the pending legislation. The agency was founded in 1953, and provides loans, loan guarantees, contracts and counseling to small businesses.
Small Business & Entrepreneurship Council President Karen Kerrigan supports the bill and says the current structure of the agencies is far from perfect.
"The SBA has not played a significant role in advocating for the key things small business owners need -- fundamental tax reform, affordable health coverage and regulatory reform and relief.  In fact, in all of these areas, conditions have deteriorated," says Kerrigan. She believes more inter-agency collaboration has the potential to help small businesses from a policy standpoint.
The National Federation of Independent Business has not taken as definite a stance on this issue, but VP of media and communications Jean Card does not necessarily seem opposed to the merger. That said, Card says the NFIB would make it a priority to ensure that the SBA's Office of Advocacy is preserved during any consolidation.
"This is important to us, because the Office of Advocacy is the watchdog of regulations," says Card. "We want to make sure small business owners have a voice."
Card says it is unlikely the NFIB will ask its members to vote on the question of consolidation, as she says the legislation is mostly relevant to small business owners who pursue federal contracts – a small percentage of the group's membership.
Despite presidential support for consolidation, however, Sen. Burr is not confident his bill will get passed.
"Something that consolidates [government] is the toughest legislation to get through, that you can propose," says Sen. Burr. "The reality is that Washington is slow to change, especially when you look at merging three entities into one."