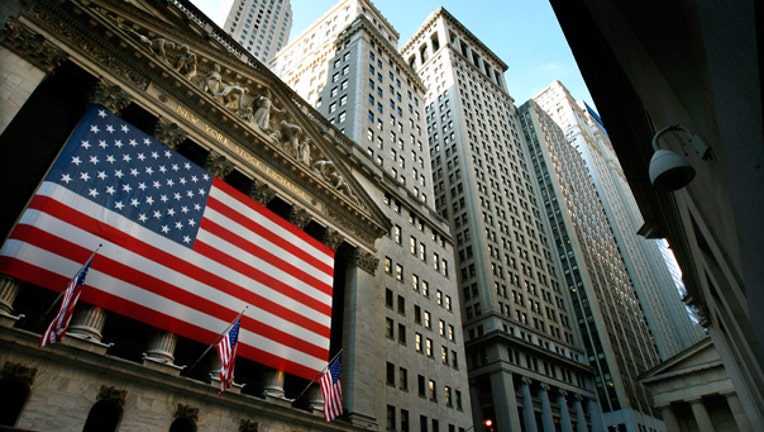 NYSE Euronext (NYSE:NYX), the parent of the iconic New York Stock Exchange, posted a 19% decrease in fourth-quarter profits on Friday and unveiled plans to focus on new areas to boost profits amid a cloudy near-term outlook for trading and currencies.
The earnings report is the first for NYSE Euronext since the collapse of its $9.4 billion takeover by Germany's Deutsche Boerse.
The Big Board parent said it earned $110 million, or 43 cents a share, last quarter, down from $135 million, or 51 cents a share, the year before. Operating income, which excludes merger expenses, rose 13% to $212 million.
Revenue inched up 2.4% to $628 million.
"We have only become stronger as a company during this time, as evidenced by the double-digit growth in earnings we recorded in 2011 and our strengthened balance sheet," CEO Duncan Niederauer said in a statement.
To help overcome what it sees as a cloudy near-term future for trading volume and currencies, NYSE said it will launch a two-year plan to boost earnings. The company said it will give the financial community details on the new initiative in April, but it includes resuming efforts to create a European derivatives clearinghouse.
"We are targeting a two-year plan that, with only modest improvement in the operating environment, will drive higher levels of earnings per share growth through a combination of targeted revenue growth initiatives, accelerated cost efficiency efforts and disciplined deployment of capital," said Michael Geltzeiler, the NYSE chief financial officer.
NYSE Euronext said derivatives net revenue slipped 1% to $186 million amid slightly lower European derivatives trading volumes.
Revenue at the exchange's cash trading and listings segment rose 2% to $315 million thanks to higher listing fees. The company pointed to its global leadership in IPOs, listing 89 IPOs in the   U.S. that raised $33.3 billion.
NYSE said its information services and technology solutions revenue jumped 11% to $127 million.
Shares of NYSE, which have declined 26% over the past year, slipped 1.05% to $27.40 ahead of the open.