Procter & Gamble Hikes Dividend 7%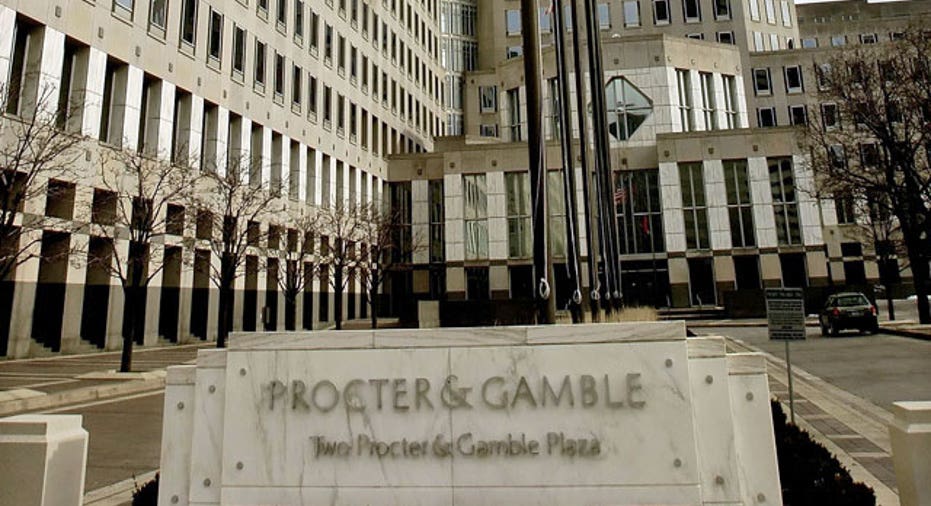 Raising its dividend for the 57th year in a row, consumer-products behemoth Procter & Gamble (NYSE:PG) announced plans Monday to boost its payout by 7%.
The parent of Pampers, Tide and Duracell said its board of directors signed off on raising the company's quarterly dividend to 60.15 cents per share, up from 56.2 cents previously.
The dividend is payable on or after May 15 to common shareholders of record as of the close of business on April 26.
Shares of Cincinnati-based P&G gained 0.24% to $80.28 Monday morning, outperforming a 0.44% decline on the S&P 500.
The move comes as companies continue to return cash to shareholders through dividend hikes and share buybacks.
According to S&P Dow Jones Indices, companies announced 944 dividend increases during the first quarter, up 39.4% from the year-earlier period.