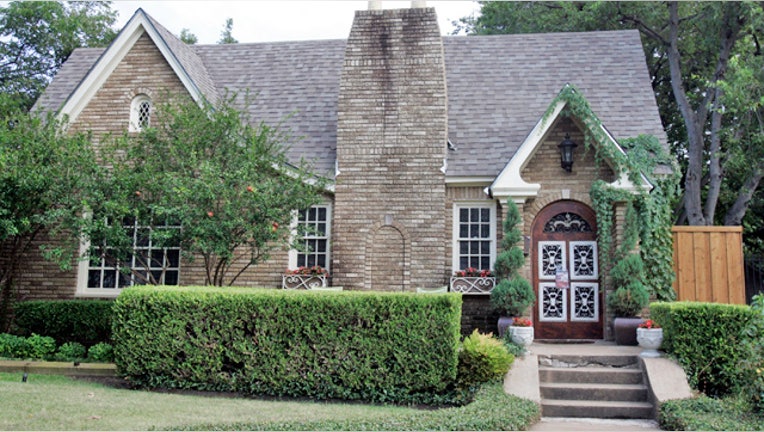 While low home values continue to be an obstacle in the way of a full housing recovery, more and more markets in recent months have experienced home-price improvements. Although home prices are up in some areas, many real estate agents, homeowners and homebuyers alike are frustrated that appraisals aren't keeping pace with current home-price appreciation.
Past prices don't always capture the momentum shift in a rebounding community, says Peter Grabel, a senior loan officer at Luxury Mortgage in Stamford, Conn. "Appraisals look backward in time, whereas the market looks forward in time."
According to a recent survey from the National Association of Realtors, 34% of Realtors reported having had a problem with an appraisal within the last three months. In addition to not keeping pace with current price improvements, Realtors also noted foreclosures being used as "comps" (information on recently sold comparable homes), out-of-town appraisers and slow turn-around times as being ongoing issues with today's appraisals.
Add in the fact that buyers and refinancers often pay around $400 per appraisal and these issues are particularly frustrating, Grabel says.
Don't blame the messenger
Richard Borges, president-elect of the Chicago-based Appraisal Institute, says that many people find fault with the appraiser if an assessment comes back lower than the price the seller and buyer negotiated, but skilled appraisers take a lot into consideration when evaluating a home in order to determine the market price.
Read: How to challenge that low appraisal
"Appraisers look at the condition of a property, the competition a property has and the buyer for that type of property in that area," says Borges. "They are there to provide that unbiased, impartial, independent, objective knowledge about the market and the particular characteristics of the property."
This means appraisers should not assess a dollar amount solely to make sure a real estate deal goes through, he says.
Appraisal management companies
Another major source of appraisal frustration within the real estate community has been the increased use of appraisal management companies (AMCs), says Grabel. Due to recent regulations, lenders and appraisers are not allowed to influence each other, he explains. AMCs have stepped in to fill the void, and now lenders who need an appraisal contact an AMC, which then assigns an appraiser for the property.
There have been complaints that AMCs pocket a large portion of the appraisal fee, choose inexperienced appraisers who are willing to work for less money or who are from out-of-town and aren't familiar with the neighborhood, Grabel says. All these ultimately affect their valuations.
Borges counters by saying that AMCs have been around a long time, and there is an important place for them in the industry, but trade organizations -- like the Appraisal Institute -- do try work against any situation that encourages the use of inexperienced appraisers.
Appraisals have improved
Despite some setbacks, things aren't as bad as they were a year or two ago.
According to Grabel, for neighborhoods with increased real estate activity, it's easier to find recent sales prices for comparable homes, so the agreed upon price between buyer and seller is more likely to be in alignment with the appraised value.
Read: Lenders and appraisers are catching up with green homes
"In the more condensed areas where there are lots of sales, I am typically more confident of getting a good valuation," he says.
Diane Saatchi is a senior vice president at Saunders Associates, a real estate firm in Bridgehampton, N.Y. She says that sales activity is picking up, and that can only make it easier to find more accurate appraisals in the future.
"Within the last six months or so, the appraisals haven't hurt deals," Saatchi says. "We have a lot of people who have been waiting for the market to come up from its bottom before they start buying. I think the perception now is it is OK to buy."
Appraisals have always been an important part of the real estate process. As home sales continue to increase, more comps will become available. Agents are confident this will help the value of appraisals get more in line with current prices which can then improve the real estate market for everyone involved.
The original article can be found at HSH.com:Problems persist, but appraisals are improving