Problem No.1 for Small Businesses: Uncle Sam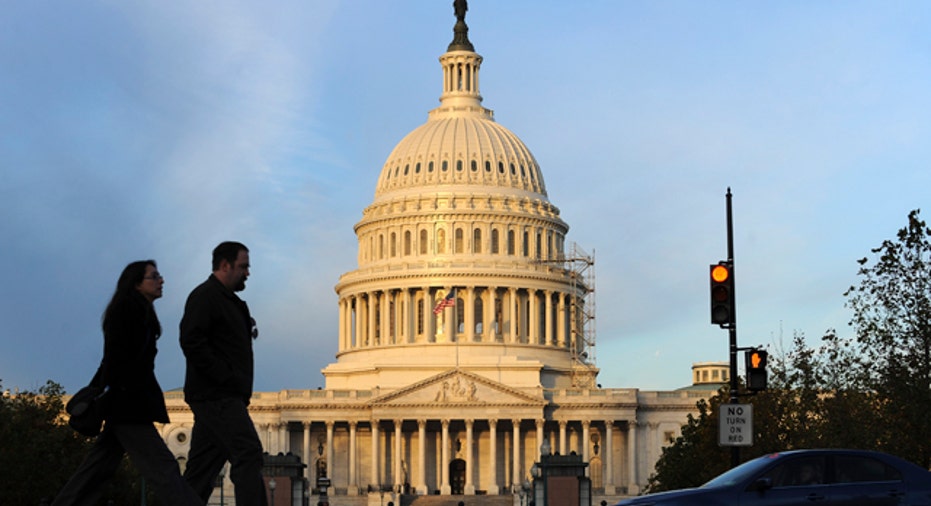 What's small business owners biggest problem right now? It's not the economy, consumer confidence or even access to capital. It's the government, a new survey reveals.
According to the Small Business Index poll from Wells Fargo and Gallup, small business owners identified complying with government regulations as their top problem. In the survey, 22% of respondents ranked this issue No.1 , followed by consumer confidence in the economy (15 %) and depressed consumer spending or lack of customer demand (12%).
The index is based on phone interviews with 604 small business owners across the U.S.
Business owners also generated an optimism score of minus three, which is down from the previous two index scores of zero in the second and third quarters of 2011. The optimism index score can range from -400 to +400, the highest score possible. As for the future, small business owners generated a score of eight, which is down from 10 in the previous quarter.
The survey cited a decline in expectations for increased revenue and worries over credit availability as reasons for the drop in future optimism
"Small business owners are still navigating this challenging economy," Doug Case, Wells Fargo small business segment manager, said in a release. "In our latest survey, small business owners said that to thrive in today's economy, they need: increased sales and demand, job creation, and fewer government regulations. While we can't change the economic environment, we are working diligently to understand what our business customers need and provide them with solutions that help them move forward."
Over the next year, only 12% of small business owners said they are expecting the number of jobs to increase at their companies, while 13% said they expect a decrease. The top three things small business owners said they would need to hire in the year to come are revenue or sales increases (27%), an improvement in the economy (20%), and additional staff needed to support growth or expansion plans (17%).
Small business owners aren't optimistic for 2012 : 1 in 3 small respondents said they are very or moderately worried about going out of business. Nearly the same amount were afraid they were not going to be able to compete with bigger competitors or hire workers they need.