Private Equity Titans Mull Bids for Yahoo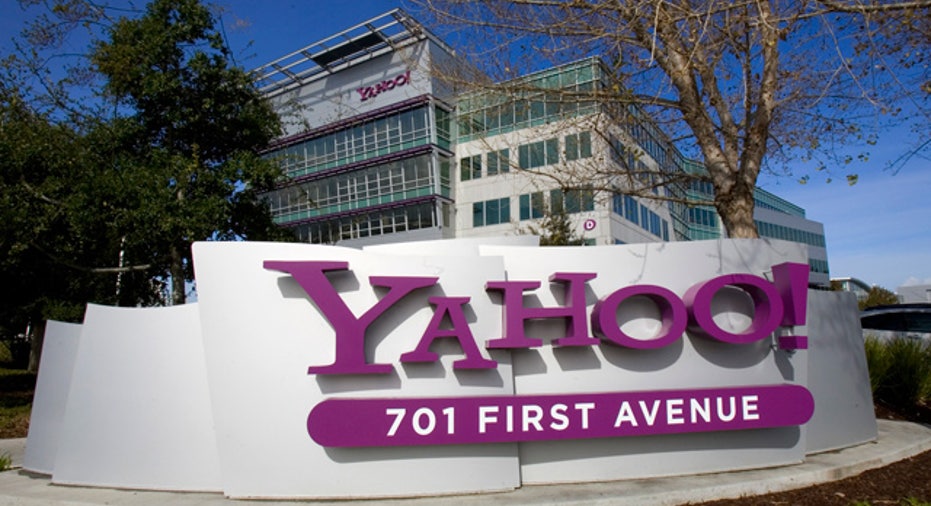 A range of major players interested in acquiring all or a large piece of Yahoo have been prepping possible bids and have been in touch with the internet giant's board over the last several days, AllThingsDigital reported Wednesday.
While Yahoo has publicly said it was not for sale, according to numerous sources both inside and outside the company, it has been receptive to the interest and its Chairman Roy Bostock and Co-founder Jerry Yang have spoken to several potential buyers.
Among the possible players are Silicon Valley venture firm Andreessen Horowitz, which is working with Silver Lake Partners, in a deal that also might include Russia's DST and Yahoo's Japanese partner Masa Son; former News Corp. exec Peter Chernin, who is partnered with Providence Equity Partners; and the possibility that Yahoo's Chinese partner, Alibaba Group, might consider entering the fray in what could be a merger of sorts.
Microsoft -- Yahoo's advertising and search partner -- is also thought to be considering a stake in the company.
The movement among these investors is against a backdrop of increasing pressure for Yahoo's board, after it fired CEO Carol Bartz last week. In the wake of the dramatic move, shareholders have upped criticism of Bostock and the board and have been looking hard for alternatives.
As of Wednesday, that included hedge fund investor Daniel Loeb of Third Point, which has a 5.1 percent stake in Yahoo. In a filing this morning, he said he might increase that amount, and described a testy hour-long phone call he had earlier this week with Bostock that ended abruptly with a hang-up from Yahoo.
Sources said Loeb called Bostock a "fool," among other not-so-nice names, on the call and asked for Yang's help in dumping him.
Loeb has been calling out Bostock -- who is also on the boards of Morgan Stanley and Delta Airlines -- for a series of gaffes at Yahoo since he became chairman in 2008 (he has been on the board since 2003).
Those have included: Yahoo's bungled effort to stave off a takeover by Microsoft several years ago and the too-long enthusiasm for CEO Carol Bartz, who was hired in early 2009 and fired last week.
Marc Andreessen, the well-known entrepreneur who has transformed himself into one of Silicon Valley's most powerful venture capitalists, is also interested in buying Yahoo.
He and his partner Ben Horowitz recently pulled off another similar deal -- with Silver Lake -- to take control of a then-troubled Skype. They later flipped it to Microsoft.
Sources familiar with the situation said the pair have become increasingly intrigued by the situation at Yahoo and believe that its assets and brand are still strong, despite its management turmoil in recent years.