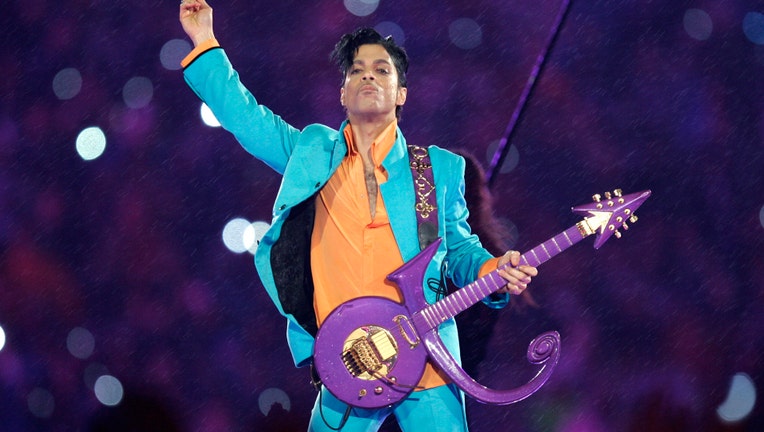 Legendary musician Prince is now getting his very own shade of purple.
Pantone—considered to be the world's authority on colors—announced Monday it, along with the Prince Estate, will create a customized shade of purple called "Love Symbol #2." The color, which is inspired by Prince's purple Yamaha piano, will honor the singer-songwriter, who died in April 2016 at the age of 57 from an opioid overdose.
"A musical icon known for his artistic brilliance, Love Symbol #2 is emblematic of Prince's distinctive style. Long associated with the purple family, Love Symbol #2 enables Prince's unique purple shade to be consistently replicated and maintain the same iconic status as the man himself," Laurie Pressman, vice president of the Pantone Color Institute, said in a statement.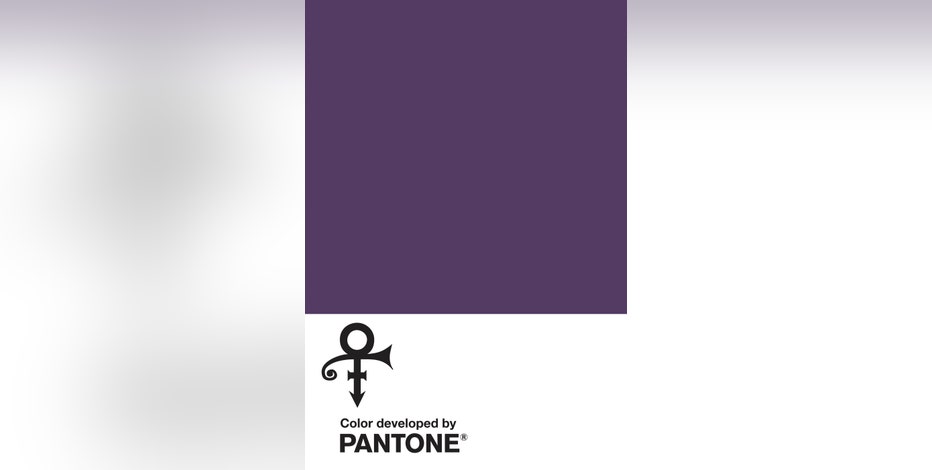 Known as "The Purple One," Prince was famously associated with the color during his career, from his attire to the 1984 film "Purple Rain," in which he made his acting debut, and the album of the same name.  The movie grossed more than $68 million, according to Box Office Mojo, and won the Academy Award for Best Original Song Score in 1984. The LP featured some firsts for the musician, including the debut of his band The Revolution, as well as his first two Billboard chart-topping songs—"When Doves Cry" and "Let's Go Crazy."
In his career, the late musician garnered seven Grammy Awards, a Golden Globe for "Best Original Song" ("The Song of the Heart") in the movie Happy Feet and was the bestselling albums artist of 2016. He reached what some would call the pinnacle of a rock musician's career when he was inducted into the Rock and Roll Hall of Fame in 2004.
"The color purple was synonymous with who Prince was and will always be. This is an incredible way for his legacy to live on forever," Troy Carter, entertainment advisor to Prince's estate, said in a statement.