Priceline Shares Jump on Morgan Stanley Upgrade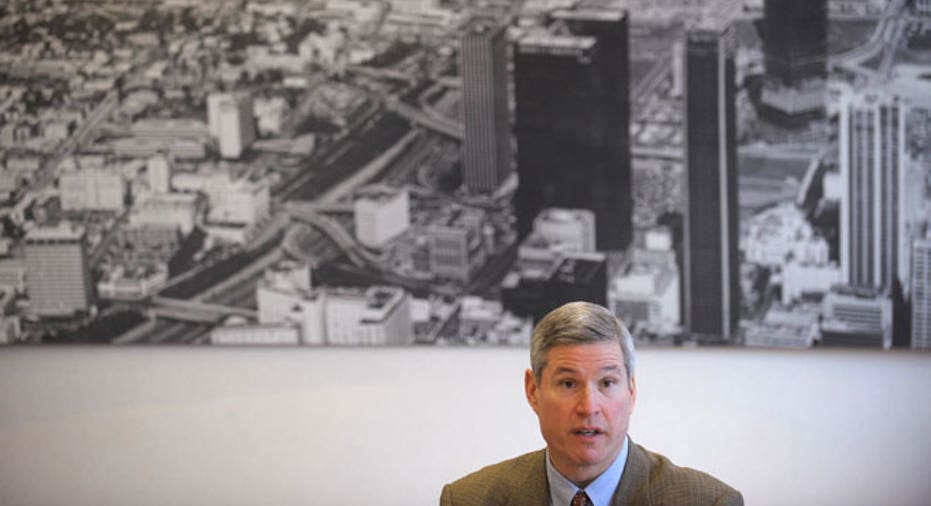 Priceline.com (NASDAQ:PCLN) leapt 3% Monday after getting an upgrade from Morgan Stanley, as the investment bank sees the stock hitting $1,010 a share.
Shares were trading $25.39 higher at $880.55 in early afternoon trading. As of Friday's close, the stock had risen 37.8% on the year.
Morgan Stanley upgraded Priceline to overweight from equalweight. In a research note to clients, analyst Scott Devitt said the company is in a better position to compete with Expedia (NASDAQ:EXPE) in the U.S. and Europe.
Priceline's Booking.com "has maintained its dominant position in the European (online travel agency) market," Devitt wrote, citing a Morgan Stanley survey that indicated the site has a 47% market share in the region. In addition, 38% of hotels plan to increase their usage of Booking.com in the next 12 months, compared to 27% for other online travel agencies.
Devitt also noted that concerns of narrowing margins and increased competition will dissipate in the second half of this year, giving Priceline shares a boost. He compared this to how Google (NASDAQ:GOOG) shares re-rated over the past year "as concerns of social competition and mobile-related revenue erosion waned." Google is up about 54% over the last 12 months.
The note cautioned that persistent economic weakness in Europe is a potential risk to the new price target of $1,010, since 60% of bookings come from Europe.
In May, Priceline reported a 34% increase in first-quarter earnings, as gross bookings rose 36%, mainly on international growth.
Priceline recently closed its acquisition of Kayak Software, a website that aggregates online travel deals. The deal, which was announced in November, valued Kayak at $1.8 billion.