Priceline Books Strong 4Q Beat on Hotel, Airline Growth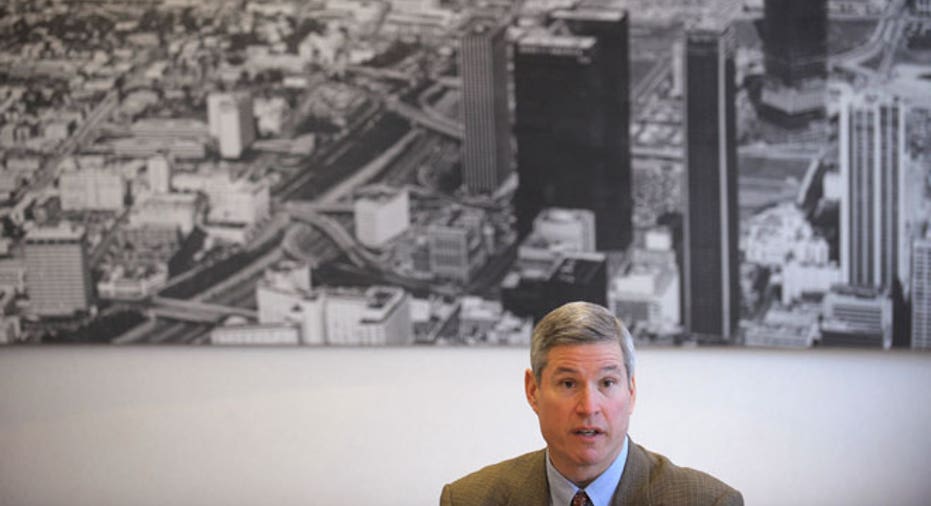 Priceline.com (NASDAQ:PCLN) said Thursday its fourth-quarter profit climbed 31%, topping Wall Street estimates amid hotel and airline ticket growth.
The online travel booker reported net income of $378.1 million, or $7.14 per diluted share, compared to $288.7 million, or $5.63 per diluted share, in the same period a year ago. On an adjusted basis, per-share earnings rose to $8.85 from $6.77.
Revenue surged 29% to $1.54 billion. Gross margin widened sharply to 86.5% from 78.9%.
Analysts projected adjusted earnings of $8.31 a share on revenue of $1.51 billion.
Gross travel bookings checked in at $9.1 billion, up 38.8% over the prior-year period. International travel bookings continued to boost Priceline's earnings, rising 41.2% to outpace domestic growth of 26.5%.
"The Priceline Group finished 2013 with a strong 4th quarter, reporting accelerating hotel, rental car and airline ticket unit growth," said president and CEO Darren Huston, who took charge of the company on Jan. 1.
Priceline, which operates its namesake website as well as Booking.com and RentalCars.com, has benefited from the acquisition of Kayak, a travel search engine that is generating more traffic for the company's brands. Priceline said its full-year room night reservations rose 37% to 271 million.
For the current quarter, Priceline expects to report an adjusted profit of $6.35 to $6.85 a share and revenue growth of 15% to 25%. Analysts were recently projecting first-quarter earnings of $7.19 on a 27% increase in revenue.
Shares rose $4.00, or 0.31%, to $1,287.00 in after-hours trading. The stock closed Wednesday up 10.4% on the year.