Priceline 3Q Profit Up 40%, Darren Huston Named CEO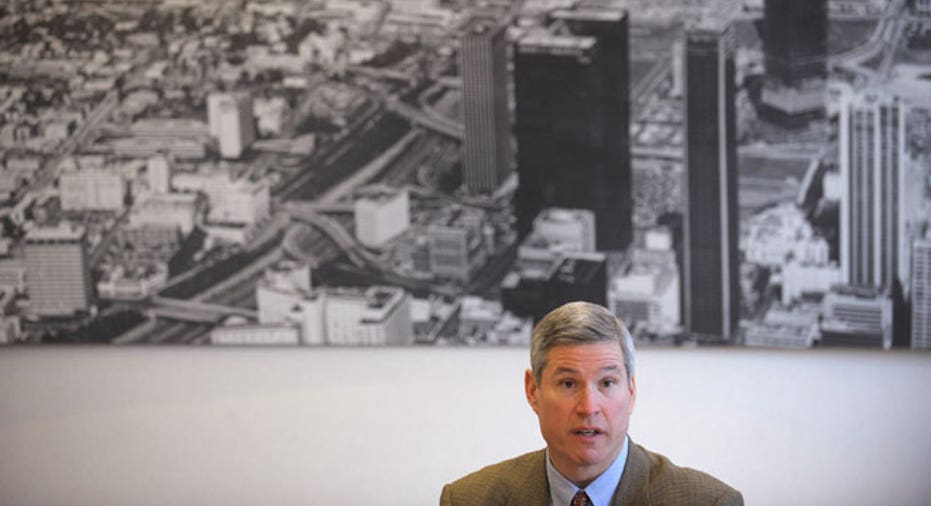 Priceline.com's (NASDAQ:PCLN) third-quarter profit jumped 40%, handily beating the Street amid a significant boost from its international operations.
The travel booker also said it's splitting the roles of chief executive and chairman, naming Darren Huston as its new president and CEO. Huston will succeed Jeffery Boyd, who will remain chairman, on Jan. 1.
Huston, a former Microsoft (NASDAQ:MSFT) executive, has overseen parts of Priceline's international business since January. He's currently the CEO of Booking.com, Priceline's largest business and the top hotel reservation service in the world. Huston will continue to serve in that role.
Priceline reported net income of $833 million, or $15.72 a share, compared to $597 million, or $11.66 a share, in the same period a year ago. Adjusted per-share earnings climbed to $17.30 from $12.40. Wall Street was looking for $16.15 a share.
Revenue surged 33% to $2.27 billion, topping forecasts for $2.22 billion. Gross margin widened to 87.6% from 81.8%.
Priceline has gotten a lift in recent quarters from its acquisition of Kayak, another online provider of travel reservations.
Third-quarter gross travel bookings checked in at $10.76 billion, a 37.5% increase year-over-year. International bookings were up about 42% at $9.18 billion, outpacing U.S. growth of 17% to $1.58 billion.
Boyd said the U.S. business of Priceline.com "showed positive momentum with accelerating bookings growth."
The Norwalk, Conn.-based company expects fourth-quarter adjusted earnings of $7.80 to $8.30 a share and revenue growth of 19% to 26%. Total gross travel bookings are seen rising 27% to 34%.
Shares ticked 2.9% higher to $1,052.00 in after-hours trading Thursday. The stock, which surpassed $1,000 a share in September, is up about 65% so far this year.