Price-Comparing Showroomers Not Killing In-Store Sales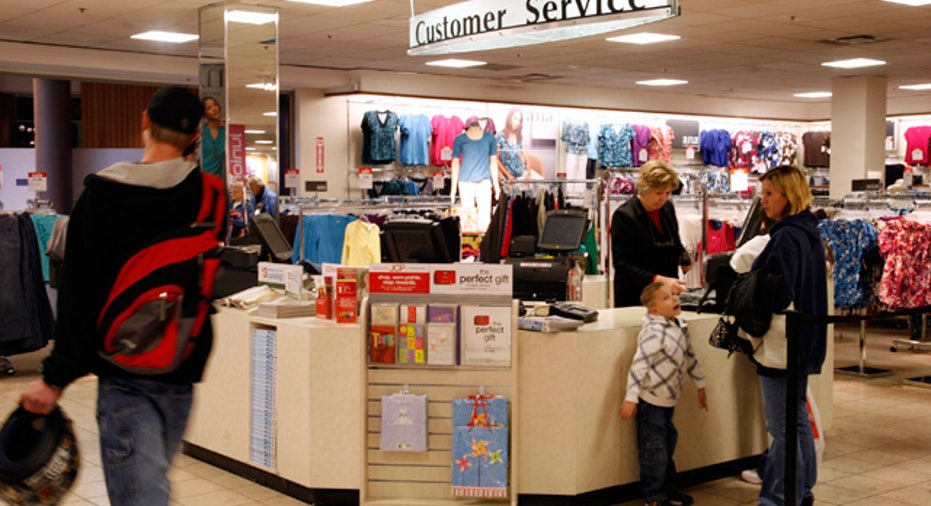 Consumers' usage of mobile devices in-store to compare prices is not killing brick-and-mortar stores' retail sales, a new study shows. Even though the majority of consumers ages 20 to 40 in the United States and the United Kingdom regularly "showroom," or compare prices in-store using mobile devices before they make a purchase, only a third of those who eventually buy online to get lower prices defect to another retailer.
The consumer sales cycle for this demographic actually begins when they go online to research products and prices, according to a survey of 2,000 U.S. and U.K. consumers conducted by the interactive arm of Accenture, a consultancy. More than 60 percent of respondents said that online prices entice them to visit a store where they can compare prices and view merchandise up close.
But because more than half of those consumers believe that the in-store prices will be higher than online prices, 48 percent of them go home to make their purchases online. Only 20 percent of those consumers make their final purchase in-store, the study found.
But that doesn't make these showrooming consumers a complete washout for the retailer, Accenture said.  Less than a third of consumers (32 percent) who eventually buy products online buy from a different retailer.
"The showrooming trend can pose a threat to retailers, given that nearly a third of our respondents make their final online purchases with other stores," said Baiju Shah, managing director of strategy and innovation for Accenture Interactive. "But consumers don't want to shop online exclusively and our work with retailers shows that physical stores don't have to compete on price alone, but rather focus on the whole experience. Retailers need to create a seamless, multichannel experience that blends the digital and physical, and delivers convenience, price and relevance."
Reach BusinessNewsDaily senior writer Ned Smith at nsmith@techmedianetwork.com. Follow him on Twitter @nedbsmith.We're also on Facebook & Google+.