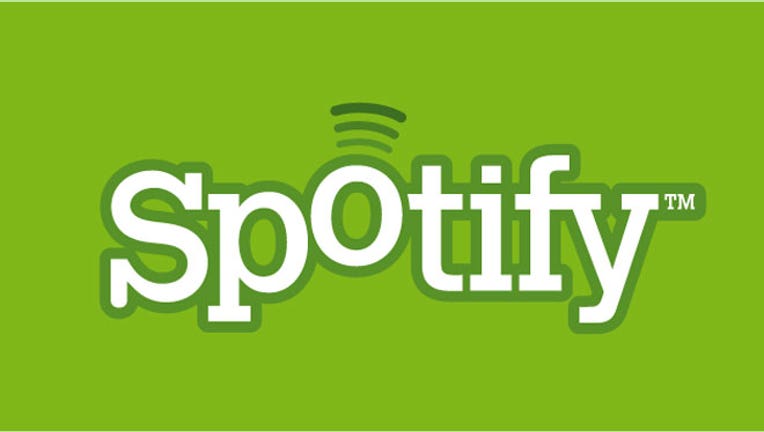 Turning up the heat on Pandora (NYSE:P), music-subscription service Spotify launched a free mobile radio platform in the U.S. on Tuesday.
The move will give free users the ability to create radio stations based on songs, playlists, albums or artists and stream from a catalog of more than 16 million songs. Previously Spotify charged users $10 a month for the service.
Unlike Pandora, users will also be able to save tracks that they "like" to play them at a later date.
"The radio feature we've added to our iPhone and iPad apps gives users the ability to discover, listen and save what they like on the go -- all within one app -- for free," Charlie Hellman, vice president of product at Spotify, said in a statement.
Unfortunately for users of Google's (NASDAQ:GOOG) Android and Research in Motion's (NASDAQ:RIMM) BlackBerry, this new service will initially only be available on Apple's (NASDAQ:AAPL) blockbuster iPhone and iPad devices.
The Spotify announcement weighed on shares of Oakland-based Pandora, which offers a free radio service on all mobile platforms and on other devices. Shares of Pandora, which went public last year, declined 2.53% to $11.18 Tuesday morning.
U.K.-based Spotify said the free radio service will include advertisements from a slew of partners, including McDonald's (NYSE:MCD), Macy's (NYSE:M), General Motors' (NYSE:GM) Chevrolet, Yum! Brands' (NYSE:YUM) Taco Bell and Progressive (NYSE:PGR).