President Obama Says His Immigration Plan is Lawful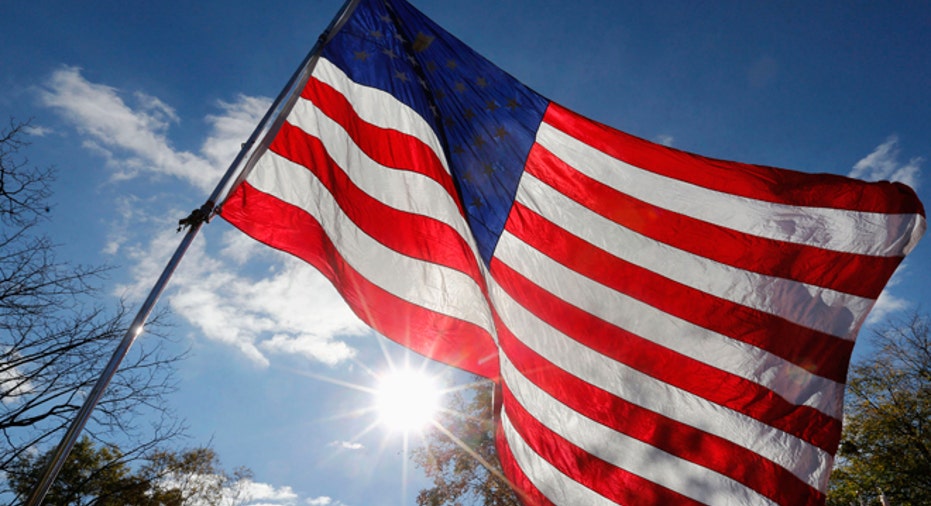 President Barack Obama planned on Thursday to impose the most sweeping immigration reform in a generation, easing the threat of deportation for about 4.7 million undocumented immigrants and setting up a clash with outraged Republicans.
In excerpts ahead of his 8 p.m. (0100 GMT Friday) speech, Obama rejected Republican critics who say his actions are tantamount to amnesty for illegal immigrants and urged them to pass comprehensive immigration reform legislation.
The real amnesty, he said, was "leaving this broken system the way it is. Mass amnesty would be unfair. Mass deportation would be both impossible and contrary to our character."
With 11 million undocumented immigrants in the United States, Obama's plan would let some 4.4 million who are parents of U.S. citizens and legal permanent residents remain in the United States temporarily, without the threat of deportation.
He will allow those undocumented residents to apply legally for jobs and join American society, but not vote or qualify for insurance under the president's signature healthcare law. It will apply to those who have been in the United States for at last five years.
An additional 270,000 people would be eligible for relief under the expansion of a 2012 move by Obama to stop deporting people brought illegally to the United States as children by their parents.
Obama argued his actions were not only lawful but the kinds of steps taken by presidents for the past half century, both Republican and Democratic.
"And to those members of Congress who question my authority to make our immigration system work better, or question the wisdom of me acting where Congress has failed, I have one answer: Pass a bill," he said.
Obama's Democratic allies rallied behind him. "We've got his back," said Senate Majority Leader Harry Reid.
But Republicans pounced, charging Obama had overstepped his constitutional power a year after declaring he did not have the authority to act on his own.
"Instead of working together to fix our broken immigration system, the president says he's acting on his own," House of Representatives Speaker John Boehner said in a YouTube video. "That's just not how our democracy works. The president has said before that 'he's not king' and he's 'not an emperor,' but he sure is acting like one."
(Writing by Steve Holland; Additional reporting by Amanda Becker in Washington and Mica Rosenberg in New York; Editing by Tom Brown, Howard Goller and Peter Cooney)