Prepping for College: When to Start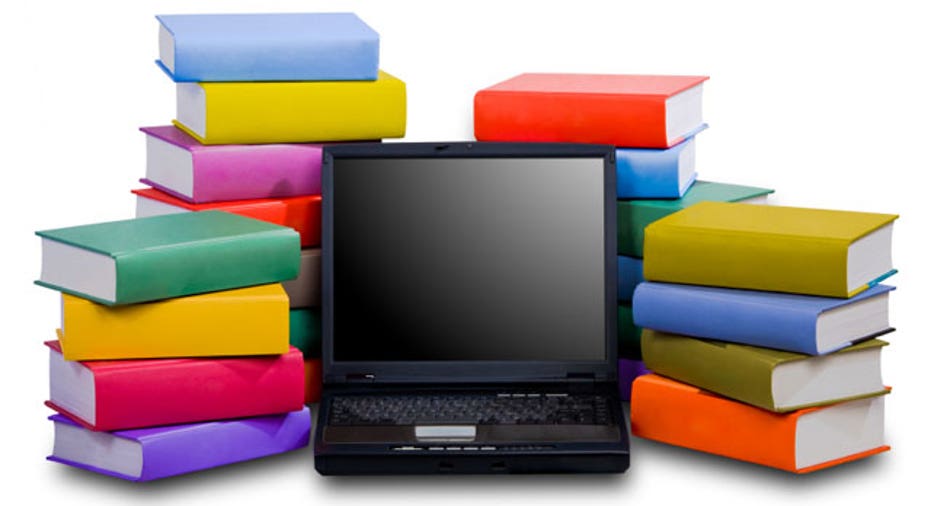 Growing up is tough enough without the worries of your financial future, so Money101  is here for you. E-mail us your questions and let us take off some of the pressure.
Every parent wants the best for their children, especially when it comes to getting into college. And while it is a big decision that requires a lot of preparation--how early is too early to starting planning?
"What you don't want to have happen is to have it get started so early with that child that by the time you need them to focus on college, they're burned out," says Lisa Sohmer,director of college counseling at Garden School. "You'd like them to develop a love of learning, so when the time comes to get ready for it, they've got those skills and they have a focus on wanting to do well and make this big step."
Don't let college planning dominate kids' adolescence, experts warn. College admissions experts offer the following advice for appropriate milestones on the college-preparation timeline:
High School Planning: Think About Curriculum
Parents with kids in middle school can help them set up a strong academic career by looking into the classes available at their intended high school, the experts suggest.
Dr. Matthew Greene, educational director at Howard Greene and Associates, says having rigorous courses on a transcript with good grades is appealing to college admissions officers.
"It's not too early in those early years to talk about planning your high school program, finding the things you're great at and doing well in challenging courses in those areas," he says.
Sohmer says that talking with your children in middle school about the importance of education can establish good study and work habits and put them on the right academic path.
But don't go overboard. "An awareness of college, the fact that they can and should go to college is one thing," she says. "Making everything in a child's life about college is almost always a mistake."
Prepping for Standardized Tests: When to Start
Preparing students for standardized tests such as the SAT and ACT is an area in which some parents get overexcited and push their kids to do years and years of prep work, but experts warn that might not be the best plan.
Greene suggests introducing the concept to kids at a younger age, but then back off.
"It's not too early to talk about standardized testing in the ninth grade, because some of the SAT subject tests pop up in the spring of freshmen year," he says. "It's too early for general SAT prep [before] that point--it's just going to stress your kids out."
Jon Reider, director of college counseling at San Francisco University High School, says parents should not worry about prepping students until their junior year.
"I think it's the worst use of a child's time--they can actually be reading a real book, they could be enjoying life instead of sitting there studying to take some silly test that you're never going to need that knowledge for," he says.
Reider says that the best way to prepare for these tests is to actually take them. Although it might not be necessary, if students start in January of their junior year and end in December of senior year, he says students can take the test seven times in that time period--plenty of time to up their score. But don't worry, "two or at most three tries should be enough for most people," says Reider.
Talking About College
Experts say high schoolers should start actively researching specific schools in their junior year. But parents shouldn't shy away from encouraging their kids to think about their personalities and preferences and what kind of school would interest them.
"Have a good healthy conversation about what you are looking for," says Phyllis Gill, associate director of college guidance at Providence Day school and a director on the NACAC board of directors. "What kind of environment do you want to go pack your bags and live in for four years of your life?"
If kids do have some schools in mind at the beginning of their junior year, looking at schools' admission requirements can help students form a realistic list.
"You can sit down as a parent and look at that college in depth on its Web site or the guidebook and say, 'here's the profile, here's what it takes--do you have what it takes, or what do you need to do in the next two years to try to get into that ballpark?'" says Greene.
Families should talk about tuition and establish a realistic budget early in the decision-making process. According to Greene, as of this fall, schools are required to have a net price calculator accessible on their Web sites.
"Parents can start to get a sense of realistically how much do they have available to pay for college, how are they going to pay for college, and for students to understand that they have a role in paying for college, and to get a sense that there's still some time possibly to financially move some dollars around, to put some savings away," says Greene.
Even though preparing to go to college takes planning, don't let it dominate your family's life. Open communication between parents and children about expectations and commitments can make the ride a lot smoother.
"If you can do it in the mindset that it's a process and not an event like your junior prom that you get dressed up for and go to for one day, you begin to think about it in ways that are more thoughtful," says Gill. "[You] begin to understand what page you're on as a student, [if] you and your parents on the same page."