Prepaid Debit Cards Attracting Drug Couriers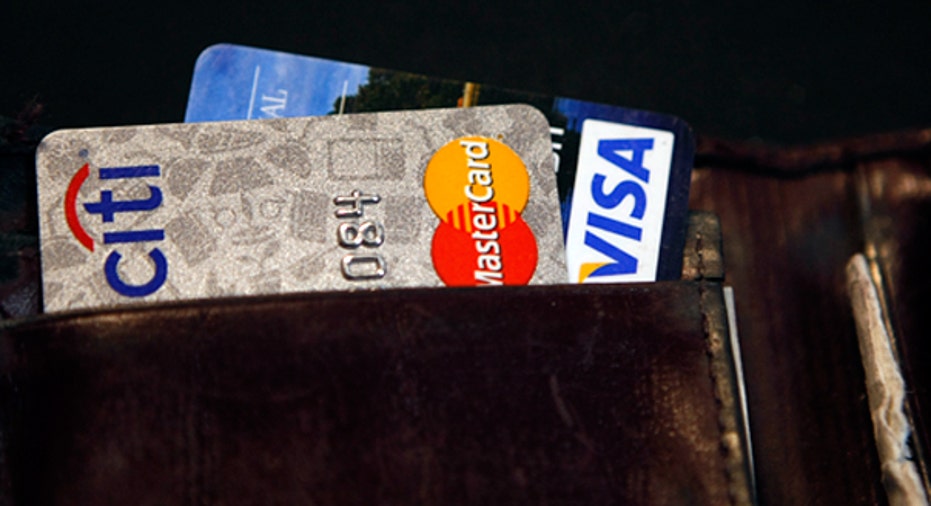 Drug couriers have turned to an unlikely source that allows them to remain mostly anonymous while moving drugs across the border—prepaid credit and debit cards.
According to National Drug Intelligence Center estimates, between $18 billion and $39 billion in U.S. currency from drug sales travels across the border to Mexico each year. And a Government Accountability Office (GAO) report released last October found that one way the cartels are moving the money across the border is through a new way of money laundering: using pre-paid debit cards. Prepaid cards can hardly be distinguished from other credit or debit cards, and can also process up to tens of thousands of dollars a month.
Brian McGinley, senior vice president of Data Risk Management for Identity Theft 911, said that although a Social Security number is needed to actually purchase a card, oftentimes there is no due diligence on behalf of the seller to ensure the number is valid. For this reason, a potential money launderer's identity is rarely obtained when buying a prepaid card, allowing them to operate under the radar.
"One of the reasons a [Social Security number] was needed was to create some semblance of an audit trail," McGinley said. "The prepaid card was meant to have helped those who can't have a bank account have access to cash."
Funds can also be moved onto the card, in the same way money can be transferred between accounts, he said.
"This payment vehicle in the U.S. is also a global payment vehicle, that is not well-regulated or contemplated," McGinley said. "These have multinational functionality, and there is a great deal of anonymity outside of the U.S. because countries don't have the same criteria [for use] that the U.S. has."
Those bringing these cards across the border do not have to declare them either, McGinley said. Although many U.S.-issued cards have limits around $1,000, there are cards sold outside of the country that allow users to load tens of thousands of dollars onto them, he said.
"There are no laws about declaring value on a prepaid card, and that is what the concern is," McGinley said. "It's the portability of the cards, and there is significant use—cartels use them as a payroll mechanism for their mules. You can't move ten thousand dollars and one cent across the border, but you can move these."