Prepaid Credit Card Fees May Drop Thanks to Failed Lawsuit Against Kardashians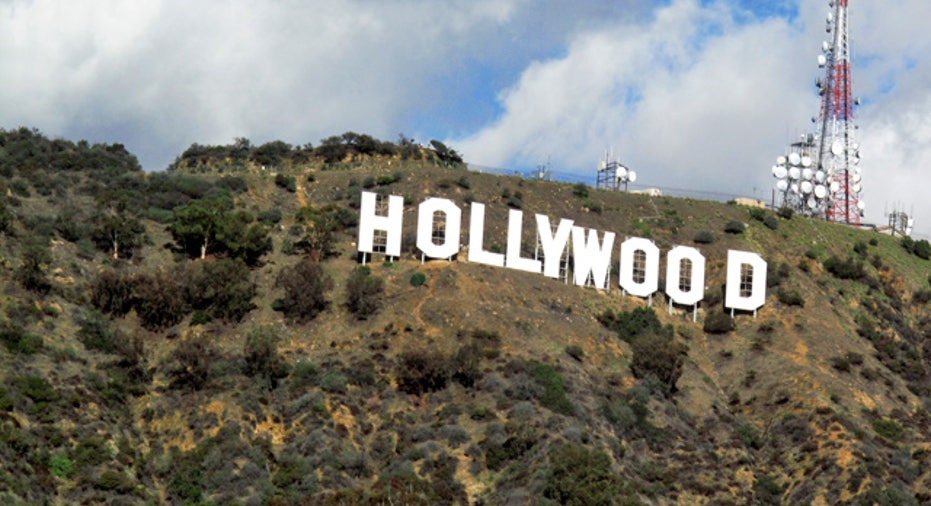 The drama surrounding the infamous Mobile Resource Card, much better known as the Karadashian Kard, is almost over.
In case you haven't heard, Revenue Resource Group, the Clovis, Calif. company that produced the well-known reloadable credit card, attempted to sue the reality television stars and sisters Kim, Khloe and Kourtney Kardashian, as well as their mother, Kris Jenner, for $75 million. But the case was thrown out this week by a judge in Fresno's California Superior Court.
Revenue Resource Group claimed that the reason the Kardashian Kard tanked as a product was because its celebrity spokespersons disparaged it to the press. Ergo, it was also their fault that other celebrity endorsement deals fell through.
Why the claim was denied
Judge Jeffrey Hamilton apparently saw it differently, stating, in part, that the negative publicity swirling around all of the fees, which began long before the reality stars started criticizing the card, were really to blame.
It was a good call. Some people may not think much of the Kardashians' reality show, "Keeping Up with the Kardashians," on the E! cable network, but it's not as if the celebrities on the show set the fees associated with the prepaid card. Those were all engineered by Revenue Resource Group.
The most egregious fee was the $99.95 startup fee, which allowed consumers to use the card for a year, or the consumer could pay $59.95 for six months. In addition, there were many more charges associated with the card, including $1.50 just to talk to a live customer service operator. Sheesh.
A turning point for prepaid credit cards?
But while some might argue that "Keeping Up with the Kardashians" is a low point in popular culture, I see it as something of a turning point for the prepaid credit card industry. I think there is a good chance that, thanks, in part, to the spotlight the media put on the Kardashian Kard, consumers now realize just what an expensive joke some prepaid cards can be.
That's a good thing for the consumers who use them. Prepaid credit cards are on the rise. According to a recent survey by Firstsource Solutions, a business processing outsourcing company, in 2008, $9 billion was loaded onto prepaid cards, jumping to $18 billion in 2009, and in 2010& $37 billion.
The prepaid card industry, of course, profits through interchange fees charged to retailers every time a customer makes a purchase, while also make money from the fees charged directly to their customers in connection with using the cards and their features.
Prepaid card fees: A little is all right
Consumers, I suspect, are forgiving of a few fees here and there. Everyone understands that if a business is going to offer a product, they have to make money somehow. But prepaid cards are often used by people who don't have access to the best credit cards, or maybe any credit card.
I realize that there are exceptions, but often, consumers of prepaid cards have had money problems and no longer trust banks (or vice versa). But hidden fees, often buried in the fine print several clicks away from the website's home page, wind up hurting the people who can afford these fees the least.
But that may be changing. There are already a few pretty good prepaid cards out there, such as the American Express prepaid card that just came out this week with practically no fees at all. With any luck, this is the beginning of a trend.
The original article can be found at CardRatings.com: 
Prepaid Credit Card Fees May Drop Thanks to Failed Lawsuit Against Kardashians
Related Links