Prepaid Cards vs. Checking Accounts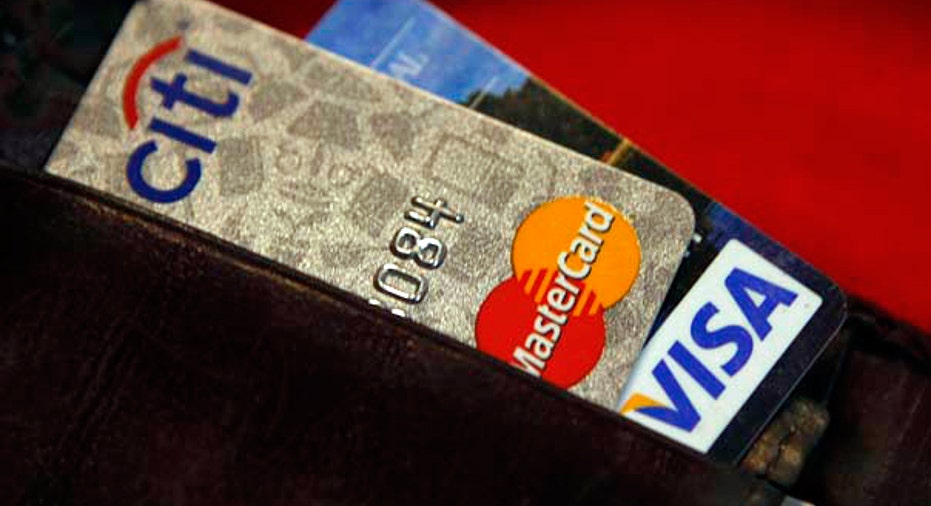 The number of prepaid debit cards has spiked in recent years, offering consumers a new tool for handling their finances. But like checking accounts, prepaid cards can also bear many types of fees -- some of which may not be apparent at first glance.
Still, that hasn't stopped people from flocking to prepaid cards in increasing numbers, many of whom may not be interested in doing business with banks otherwise. But can a prepaid card really be a viable alternative to a checking account?
Prepaid card vs. checking account
If you have a checking account with no monthly maintenance fee, it may be hard for a prepaid card to match its benefits (unless you incur a lot of overdrafts charges, which can make even a free checking account very expensive). But if your account has regular monthly fees, as many accounts do today, a prepaid card could be a viable alternative.
The use of prepaid cards was found to be cheaper than that of a checking account in a recent study that compared an identical usage pattern of each (number of ATM withdrawals, bill payments, deposits, etc.). The Network Branded Prepaid Card Association (NBPCA), a trade association for prepaid card companies, conducted the study, which compared the pricing of four major banks -- Bank of America, Citibank, JP Morgan Chase and Wells Fargo -- to that of several prepaid card providers.
Using data on average consumer behavior as the basis, the cost of using a prepaid card ranged from $76 to $380 annually, while bank customers paid from $218 to $314 each year to use a basic checking account.
The study also found that checking account costs are rising, while prepaid card fees are decreasing. In addition, some prepaid cards are offering new features, such as savings accounts, electronic statements, credit-building tools, and online or text alerts. Some cards even offer extra perks such as cash-back rewards for signing up for direct deposit or online statements.
Still, with a prepaid card, you'll typically be charged one or more of these fees: activation/setup, transaction, monthly, annual, ATM withdrawal, reload and service/maintenance. But you can limit some of these fees by employing these strategies:
Reusing the same card over and over to avoid activation fees
Having your wages deposited directly to your card to avoid load fees
Getting cash at retailers at the time of purchase to avoid ATM withdrawal fees
Obtaining account information via text messages and vendor websites to avoid customer service fees
Prepaid card advantages
If you're 18 or older, prepaid cards are easy to obtain. Unlike a credit card, you don't have to provide personal information, such as your income, or have your credit checked. Because you only spend money you've put on the card, you won't ever pay interest, amass debt or encounter any late payment fees.
Cards co-branded with major credit card issuers are also good anywhere their credit cards are accepted, and because you can load it with cash, you don't need a bank account to load the card. The cards can also serve as a safe tool for teaching youth how to spend responsibly.
Prepaid card disadvantages
In addition to fees, most prepaid cards offer less substantial protections against fraud than debit and credit cards. And for those that do offer some protection, the requirements for notifying your card issuer are stricter than those with credit cards or checking accounts.
Also, disclosures of fee schedules and fraud protection coverage aren't always easily found or understood, and this needs improving, according to the NBPCA report.
Ultimately, the decision of whether a checking account or prepaid debit card is best for you will depend on your habits. But if you've found your checking account to be a costly tool lately, comparing the two may be worth your time.
The original article can be found at SavingsAccounts.com:Prepaid cards vs. checking accounts