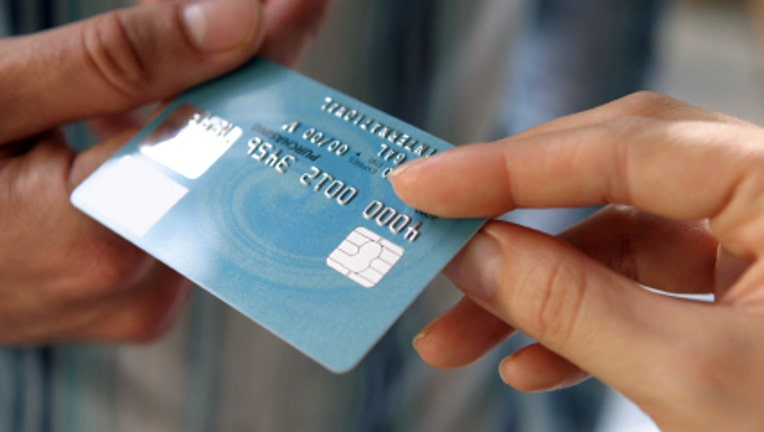 The prepaid card industry has come a long way since its inception, and it looks like the cards are here to stay.
Prepaid cards first hit the market on college campuses in the 1970s, emerged as prepaid phone cards in the 1980s and packaged as gift cards in the 1990s. In the early 2000s, prepaid debit cards hit the market from financial giants Visa (NYSE:V) and American Express (NYSE:AMX).
Prepaid cards became popular with consumers who didn't qualify or couldn't afford traditional bank accounts. The industry serves a niche market -- the underbanked, which data estimates to be around 20% of the population. The popularity of prepaid cards has extended beyond that market today, and has become the fastest growing method of payment, according to Federal Reserve. They look like credit cards but many function like bank accounts and carry fewer fees than traditional checking accounts. They are no longer a niche market.
The 2013 Report on Prepaid Cards finds that prepaid debit cards are becoming more popular with young users and bank customers who are dissatisfied with increasing banking fees. Consumers, who may have gotten into debt with traditional credit cards, can also keep their debt in check using a prepaid card because they can't spend more than the preloaded balance.
Here are some of the fee-free cards that have been introduced in the past year:
Free Checking: a Thing of the Past
According to the report, it can be expensive to have a bank account. Some banks currently charge monthly fees just for keeping money in an account as well ATM fees and usage charges, making it common to spend $300 or more a year in bank fees.
The cost of keeping a credit card is even more for many folks who carry a balance, making prepaid cards a more attractive and budget-friendly option.
However, consumers should be aware that some prepaid cards come with substian fees, including activation, not carrying a high enough balance or for overcharging, so be sure to do research before selecting a card.
Prepaid cards are primed for further growth. A Javelin Strategy and Research study found that total prepaid card purchasing dollar volume is estimated to rise nearly 37%from 2011 figures to $139 million in 2017.
Roman Shteyn is co-founder of Credit-Land.com
. He writes frequently on credit-related topics.