Prepaid Cards Come Under Government Scrutiny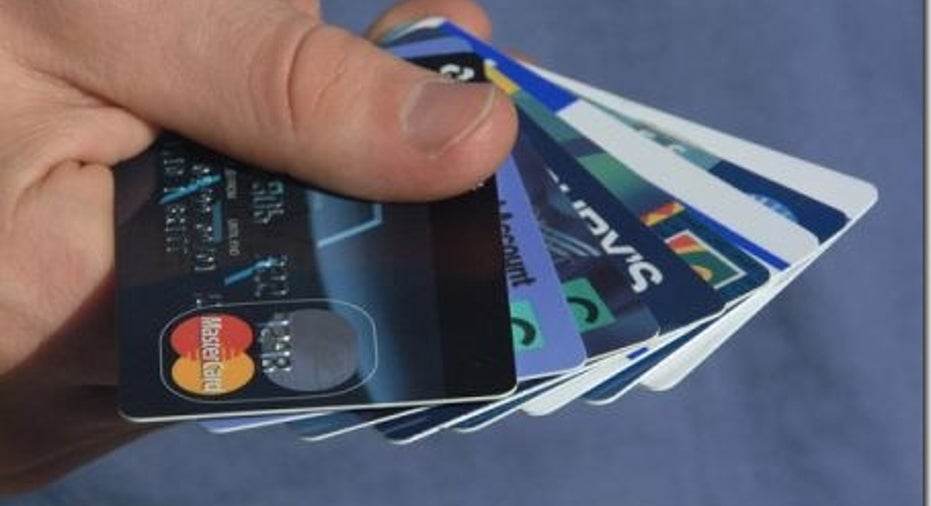 The Consumer Financial Protection Bureau announced last week that it will examine prepaid debit cards to consider new regulations to protect consumers.
The CFPB said it will focus its efforts on "General Purpose Reloadable" prepaid cards. These cards allow consumers to fund the card upfront and then use it as a debit card. These products have been growing in popularity recently, particularly among younger consumers and those without traditional bank accounts.
Proposed regulations for prepaid cards
According to the CFPB, the following areas need to be addressed and potentially regulated:
Fees and terms: There is no industry-standard for the disclosure of fees for prepaid cards. The bureau hopes to find a method by which consumers can be notified of card costs and features which, in most cases, are currently printed on the inside of card packaging and cannot be read prior to purchase.
Fraud protection: While consumers have limited liability if their credit card or debit card is used for unauthorized transactions, there is no similar requirement for prepaid cards. The CFPB plans to evaluate the possibility of extending limited liability protections to prepaid cards as well.
Card features: Most prepaid cards offer limited features, but some include add-ons such as a line of credit, credit repair program or savings account. The bureau plans to investigate these types of card features further to consider their costs and benefits.
The bureau proposal has now entered a 60-day comment period. Comments from consumers and other interested parties will be accepted by the CFPB through July 22, 2012.
Prepaid cards popular with the young and unbanked
The proposed rules come at a time when prepaid cards are growing in popularity as an alternative to more traditional financial products. According to a study by Javelin Strategy & Research, use of prepaid cards rose 2% in 2011 from the previous year. During the same time, credit cards, debit cards, checking accounts and savings accounts all saw a decline in use.
Prepaid cards appear to be especially popular among Millennials and the unbanked. As banks move to eliminate free checking accounts, these demographic groups appear to favor prepaid cards as a low-cost way to pay bills and store their money. Javelin reports one in six consumers within these groups uses a prepaid card.
"The people who use prepaid cards are, in many instances, the most vulnerable among us," said CFPB Director Richard Cordray in a statement. "Yet right now prepaid cards have far fewer regulatory protections than bank accounts or debit or credit cards."
Until regulations are enacted, consumers can protect themselves by carefully researching available cards and their fees before selecting a product.
The original article can be found at Money-Rates.com:Prepaid cards come under government scrutiny