Prada to Open Fewer Stores After H1 Profit Drops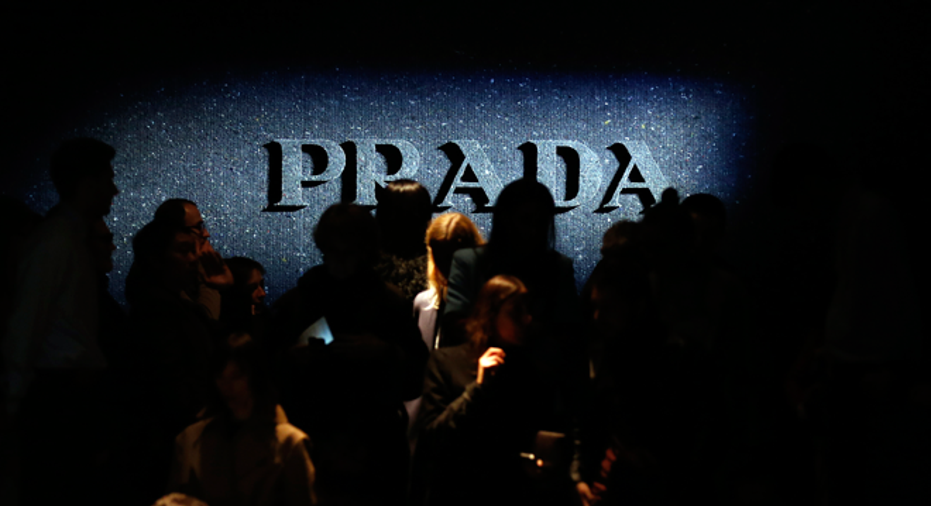 Prada SpA will open fewer stores than previously planned this year, the Italian luxury goods group said on Friday, after reporting a 21 percent fall in its first-half net profit.
The company said it did not see significant improvements in the luxury market in the coming months and forecast a second half broadly in line with the first six months to end-July, without specifying if it was referring to sales or profit.
In April Prada said it expected to see growth in sales this year in the "high-single" digits.
"We will have net openings of 65 stores against 80 planned," Prada's Chief Financial Officer Donatello Galli said in a conference call on the financial results.
The move is part of a cost-cutting effort aimed at protecting margins at the fashion house, which in the six months to end July posted a 20.6 percent drop in net profit to 244.8 million euros ($314.30 million). Net revenues gained 1.3 percent to 1.75 billion euros.
"Investors will focus on the comments about the second-half outlook, suggesting continued retail same-store sales growth and margin pressures," Thomas Chauvet, analyst at Citibank, said in a note.
"This does not appear fully factored into consensus expectations, which should put further pressure on the shares near term."
The maker of luxury leatherware and Miu Miu-brand dresses said it was hit by sluggish consumer demand amid an uncertain economic outlook and unfavorable exchange rates.
It also suffered from a mismatch between customers' demand and the products available in stores, Galli said, adding that some organizational changes were underway to tackle the problem that had affected mainly the leather goods segment.
"You will see the positive effects of these (changes) from mid-November," he said.
Net sales for leatherware, which accounts for almost 70 percent of revenues, fell 5 percent year-on-year in the first half. Sales in the footwear and ready-to-wear segments were up 19 and 14 percent respectively.
Cost-cutting and organizational changes should marginally improve Prada's gross margin by the end of the year, Galli said.
The company also suffered from weak retail sales in some countries in the Asia Pacific area such as Korea, Hong Kong and Singapore, once considered the growth engine for the luxury goods business.