Practice Fusion Acquires Ringadoc as it Moves Into Telemedicine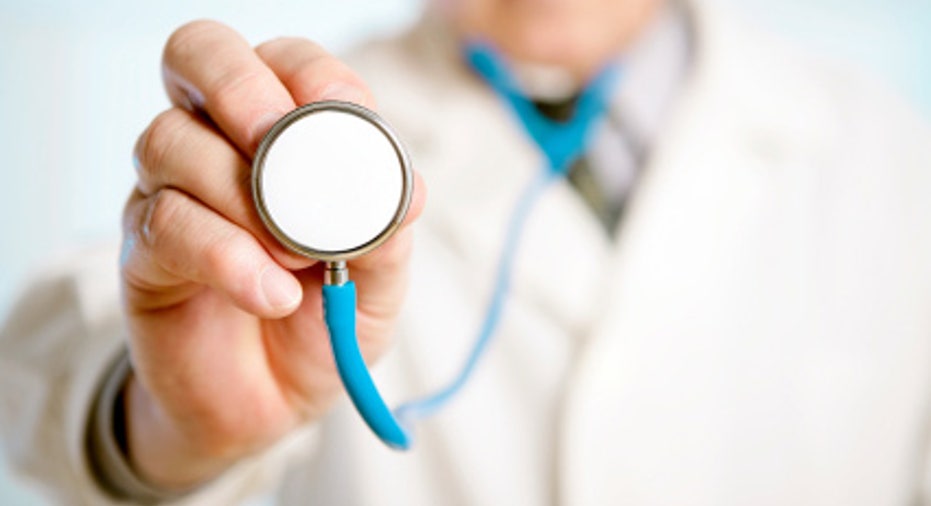 Electronic health record company Practice Fusion is making a bet on telemedicine as it expands its portfolio of services.
The San Francisco startup announced this week it is acquiring Ringadoc, which has a mobile app and web-based service to help doctors manage after-hours calls and appointments. According to research firm IHS, telemedicine will become a $4.5 billion industry by 2018, up from $440.6 million in 2013.
The terms of the acquisition were not announced.
Practice Fusion says it facilitated 5.2 million patient visits last month.
"Depending on how you measure it 20-40%, of all visits that happen could be over the phone," said Practice Fusion CEO Ryan Howard.
In the immediate future, Howard says Ringadoc will enable Practice Fusion to help doctors solve basic supply and demand issues. Howard said patients typically wait 18 days on average to see their doctor, but doctors have over 1 million appointments available. Telemedicine, he says, can enable patients to see doctors as soon as they're available, paying an out-of-pocket fee for the convenience.
The telemedicine play will also create a new revenue stream for Practice Fusion, which will charge doctors a fee for using the telemedicine platform. Practice Fusion has raised roughly $150 million from venture-capital firms including Kleiner Perkins.
According to Practice Fusion, there are currently 112,000 medical professionals using the company's various services, which include e-prescribing, referral management and online booking and scheduling. The company was founded in 2005 and reports having tripled its revenue in 2013.