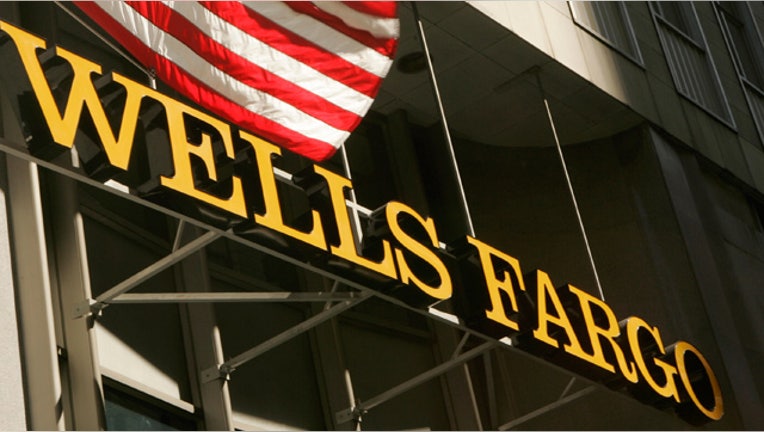 Banking giant Wells Fargo (NYSE:WFC) beat the Street on Friday with a 13% jump in first-quarter earnings amid stronger-than-expected revenue growth.
The San Francisco lender said it earned $4.25 billion, or 75 cents a share, last quarter, compared with $3.76 billion, or 67 cents a share, a year earlier. Analysts had called for EPS of 73 cents.
Wells Fargo, which is the No. 1 U.S. mortgage lender, said its revenue rose 6.4% to $21.64 billion, topping the Street's view of $20.51 billion. Last quarter's revenue marked its strongest in nine quarters.
"Wells Fargo delivered outstanding first quarter results driven by strong revenue growth," CEO John Stumpf said in a statement. "Our continued performance for shareholders through a variety of economic environments is a testament to our diversified business model."
Despite Wells Fargo's upbeat results, shares slipped 1.06% to $33.66 ahead of Friday's open. It's possible the expectations bar had been raised as shares had soared 23% so far this year.
In a sign of the improving economy, Wells Fargo said its net charge-offs shrank by $245 million sequentially to $2.4 billion and its charge-off rate of 1.25% was its lowest since 2007.
Wells Fargo, which recently received regulatory approval to boost its quarterly dividend by 83%, said its Tier 1 common equity under Basel I jumped by $4.4 billion to $99.5 billion.
The company said its total loans ebbed a bit to $766.5 billion from $769.6 billion even as deposits rose 9% year-over-year to $870.5 billion.
Wells Fargo said its home mortgage originations rose to $129 billion from $120 billion and its residential mortgage servicing portfolio stood at $1.8 trillion.