Powered by Dodge, Chrysler's October Sales Climb 10%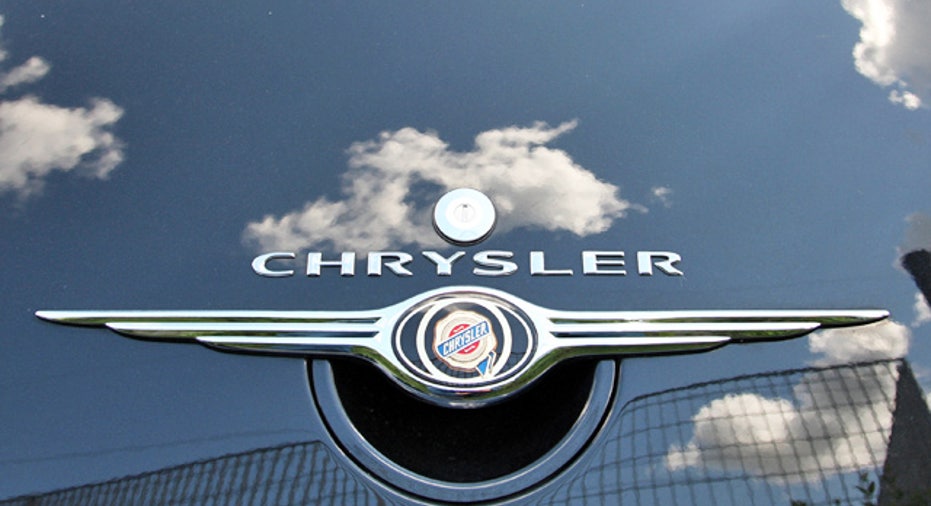 Chrysler revealed a 10% jump in October U.S. sales on Thursday, marking the auto maker's best October since before the Great Recession brought down the auto industry.
The sales growth was driven by a 20% jump in Dodge brand sales and also featured an 89% surge in Fiat sales.
Overall, Chrysler said it sold 126,185 units in the U.S. last month, up 10% year-over-year and the best level since 2007.
"In spite of Hurricane Sandy, Chrysler Group posted its best October sales since 2007 and we achieved our 31st-consecutive month of year-over-year sales growth," Reid Bigland, CEO of Dodge brand and head of U.S. sales, said in a statement.
Chrysler's Dodge sales featured record monthly sales for its Avenger sedan and Journey crossover as well as a 36% leap for Charger sales. Grand Caravan sales soared 49% year-over-year.
The auto maker said Ram Truck brand sales increased 17% in October amid a 20% rise in pickup truck sales.
Chrysler's namesake brand saw more modest growth, increasing sales 5% from the year before amid a 40% rise for Chrysler 300 sales.
The only brand to post a sales decrease was Jeep, which suffered a 5% decline in October sales to 34,023 units. Jeep Liberty sales tumbled 32%, while Compass sales dropped 52%.
Chrysler said it finished October with an 83-days supply of inventory, or 404,122 units.
Last month Chrysler logged a 46% jump in third-quarter operating profits to $706 million.