Powerball jackpot climbs to $455 million for Saturday drawing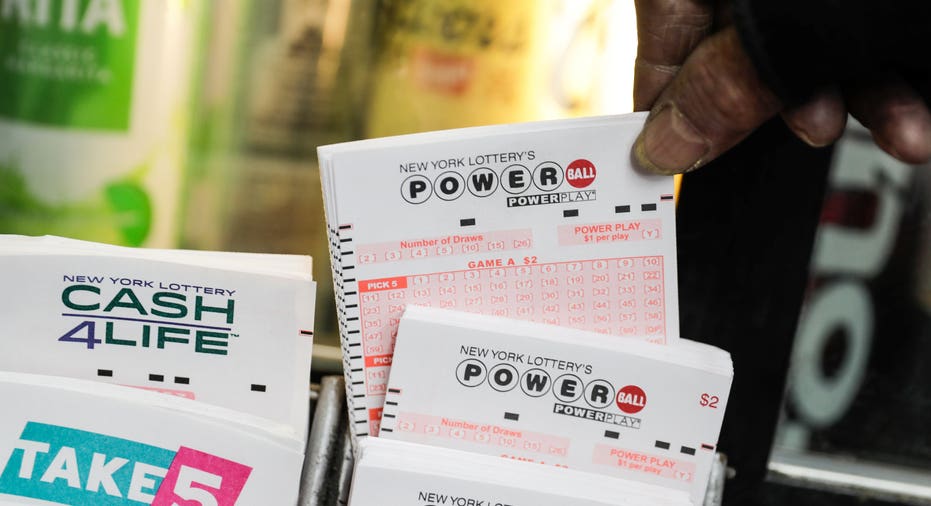 (Reuters) - An estimated $455 million Powerball jackpot is up for grabs on Saturday evening, one of the biggest in the multi-state U.S. lottery's history, after 19 straight drawings failed to produce a grand prize winner.
The odds of winning Saturday's drawing, to be held at 10:59 p.m. ET (0259 GMT), are currently 1 in 292 million. A grand prize winner would have the choice of taking the $455 million jackpot doled out over 29 years, or taking a one-time, lump-sum payment of $269.4 million.
If no ticket matches the six numbers drawn in the lottery, the jackpot will roll over to the next drawing, on March 21.
The last Powerball drawing to produce a jackpot winner was on Jan. 6, when a single ticket sold in New Hampshire won $559.7 million. The winner, who went under the name "Good Karma Family 2018," chose the lump-sum cash option of $352 million.
Powerball's jackpot hit a record $1.6 billion in January 2016, when three winning tickets were sold in Florida, California and Tennessee.
(Reporting by Andrew Hay; Editing by Leslie Adler)