Power Millennials: Two Entrepreneurs Tackle NYC's Cutthroat Real Estate Market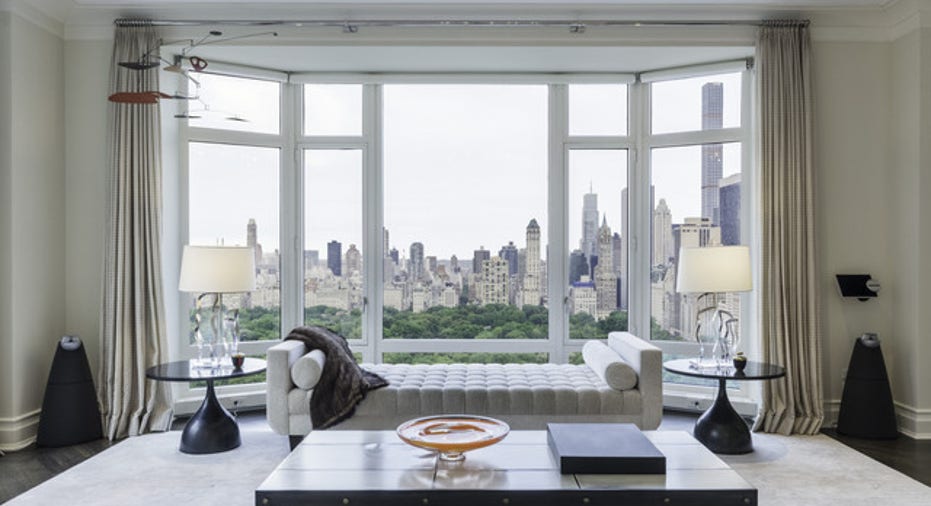 For the founders of RLTY, one of New York City's most prominent real estate agencies, they always had an entrepreneurial spirit. Emir Bahadir and Ben Benalloul, the co-founders of RLTY, knew that at the right moment and time they would start their own business.
"From the moment I felt prepared, I knew I was going to start something my own way, my own brand, my company" says Bahadir who hails from a long line of entrepreneurs (his family is well established in Turkish construction and real estate). And for Benalloul, whose great grandparents founded Swingline Staplers, the entrepreneurial bug was just as strong.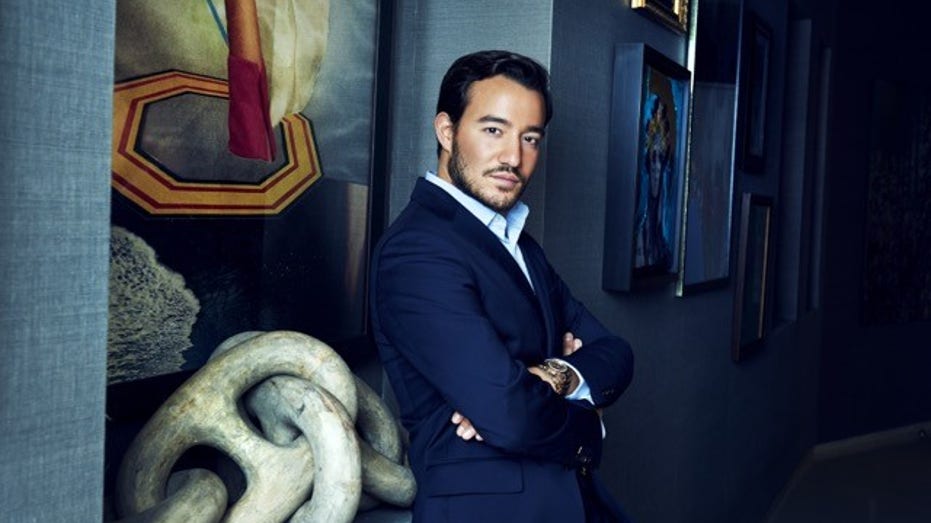 In the fall of 2014, RLTY was born in New York City. Bahadir had recently graduated from New York University and Benalloul was parting ways with his previous firm. The two met through friends and soon after became business partners. In RLTY's first week, they made a $35 million sale. Looking at RLTY's website now shows they handle listings for some of New York's most luxurious properties ranging from rentals of $300,000 to condos for $50 million. The brand recently launched a Miami office due to heavy interest from their clients.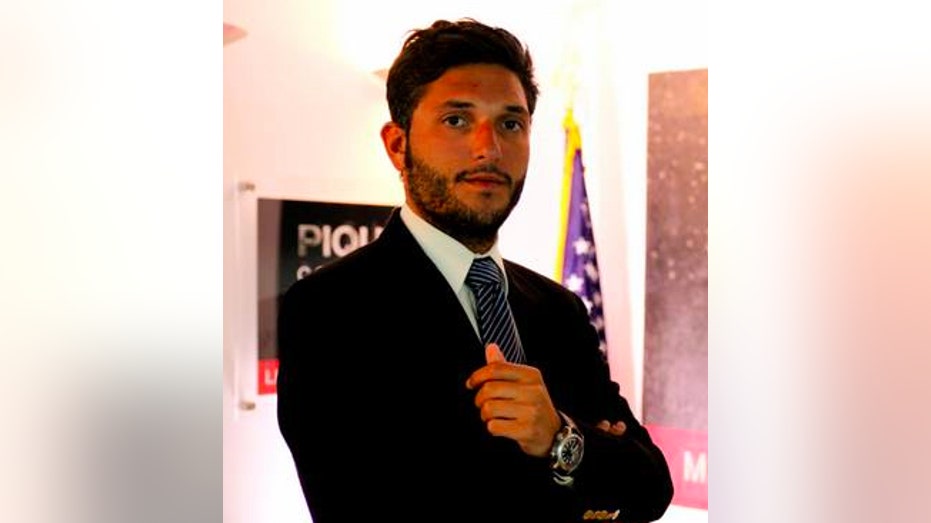 One thing that both Bahadir and Benalloul had early on was plenty of experience in real estate and a drive. Bahadir grew up in real estate and interned at numerous real estate firms during college, while Benalloul started out in private equity at age 18, before starting his own real estate firm and then co-founding RLTY.
But the journey hasn't always been easy for the entrepreneurial duo. Bahadir describes how being fresh out of college at the time was difficult and that he had to overcompensate to impress older agents. "I started reading the news every day so if anyone asked me anything in the office, I would have answers for them" says Bahadir. For Benalloul, who dropped out of high school and did not attend college, he says that the family pressure on him to succeed was strong. "I had to learn everything myself, no one handed me anything" says Benalloul.
And starting a business means that the two had to allocate more time on operations and management with less time for working with clients. The two have cut back on their client interaction to manage the day to day operations of RLTY. "You have to do what's in the best interest of the company" says Benalloul on how he's had to devote more of his time to business development. Bahadir says that he's hoping to differentiate between his roles more.
Now that the company has gone international, communication issues have at times impacted Benalloul and Bahadir's relationship. When working with international clients, sometimes tone and language barriers can clash between countries according to Benalloul and Bahadir says that the two have had communications related issues.. "I'm a New Yorker. What can I say" says Benalloul. But as business partners, the two know that they need to work together and Benalloul describes their relationship as "fantastic."
Just shy of the brand's two year anniversary, RLTY plans to expand into two cities in Europe and one in the Middle East soon.
This is the fourth installment in FOXBusiness.com's four part series on millennial entrepreneuers. Next week we feature the founders of FROTH, First Round On the House.