Pour One Out for BlackBerry Phones With This BlackBerry Bold Cocktail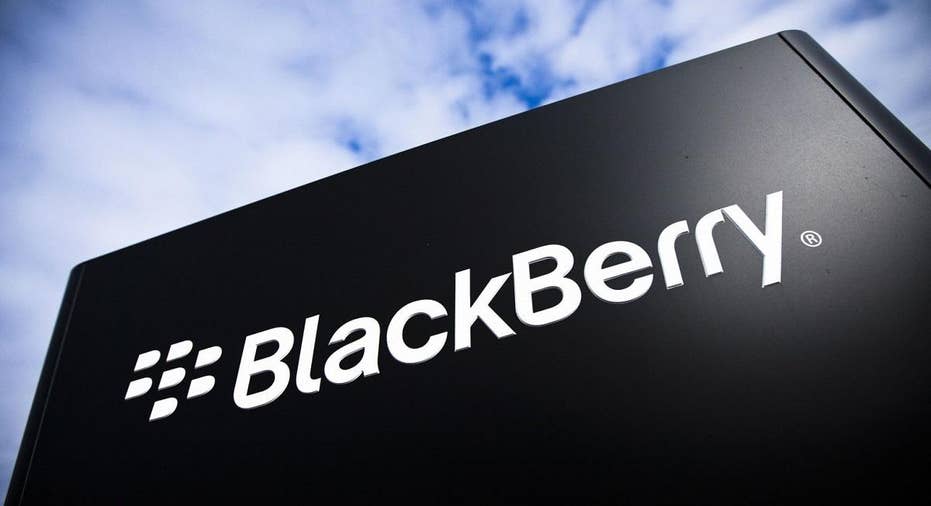 BlackBerry announced today that it will stop building its own phones, ending a historic run that started more than 15 years ago with its first two-way pagers.
"We are focusing on software development, including security and applications. The company plans to end all internal hardware development and will outsource that function to partners," CEO John Chen said in a statement.
That means more phones may appear with the BlackBerry logo on them, but they won't be BlackBerry phones. They'll be warmed-over, third-party Android devices, like how the BlackBerry DTEK50 was basically an Alcatel Idol 4.
Back in 2013, we ran a retrospective on BlackBerry phones looking at their evolution from the RIM 957 pager to the BlackBerry Z10, the first phone with the company's then-new BlackBerry 10 OS. If you love BlackBerry history—perhaps you had a "CrackBerry" during the company's 2006-2009 heyday—it's worth reading again.
If I'm going to call out one truly iconic BlackBerry, though, it's the BlackBerry Bold from 2008. For more than a year, the Bold was the executive tool, signifying that you had made it in the business world. It's interesting to note that while conventional wisdom is that the iPhone, and more importantly unified app stores, full Web browsers and capacitive touch screens, killed BlackBerry, BlackBerry's greatest hits came a year after the iPhone launched. Sometimes effects don't happen immediately.
When the Bold launched, we commissioned the bartenders at the Campbell Apartment, a New York City haunt of commuting financial-industry workers, to mix up a celebratory cocktail, and we posted the results to our now-defunct blog Gearlog. Thanks to the Wayback Machine, I dug out the BlackBerry Bold recipe and included it below. Let's mix one up to celebrate the most efficient, most effective and most serious line of smartphones in history.
I don't know about you, but when I first heard about the new "BlackBerry Bold," I thought, "That's not a handheld computer, that's a cocktail." It's just taken me a few days to find out exactly what kind of cocktail it is.
To find the true meaning of BlackBerry Bold, I went to the heart of BlackBerry country: the Campbell Apartment, a super-swank New York bar that's embedded in Grand Central Station. The Campbell Apartment serves a heavily business-commuter crowd, with lots of Wall Street guys and lawyers coming in and out every day from Westchester and Connecticut—in other words, BlackBerry's core market. If anybody knew what would make a true BlackBerry Bold, it would be the bartenders there.
After a few days of experimenting with various concoctions, they came through. So stop by and ask for one, or make it yourself. Alas, I'm on a business trip right now and can't swing by, but I'd love to hear in the comments what people think of the BlackBerry Bold. Or, do you think you can do better than the experts at designing this drink?
Blackberry Bold1 oz Brandy1 oz Kahlua1/2 oz fresh lime juice1 blackberry
Muddle the blackberry in the lime juice.Add remaining ingredients with ice and shake well.Strain into a chilled martini glass.Garnish: Blackberry on rim of glass.
BlackBerrys weren't just business tools, though. Before WhatsApp and iMessage took over, they spread through youth culture in part because BlackBerry Messenger didn't charge text-messaging rates (and had read receipts.)
The BlackBerry Pearl and Curve lineups were thunderously popular among teens and twenty-somethings in the mid-00s. I don't think there's any better encapsulation of that phenomenon than this music video, in which two young men and a giant furry tiger try to find love using their BlackBerry Messenger app.
This article originally appeared on PCMag.com.