Post-Debate, Small-Business Voters Aren't Budging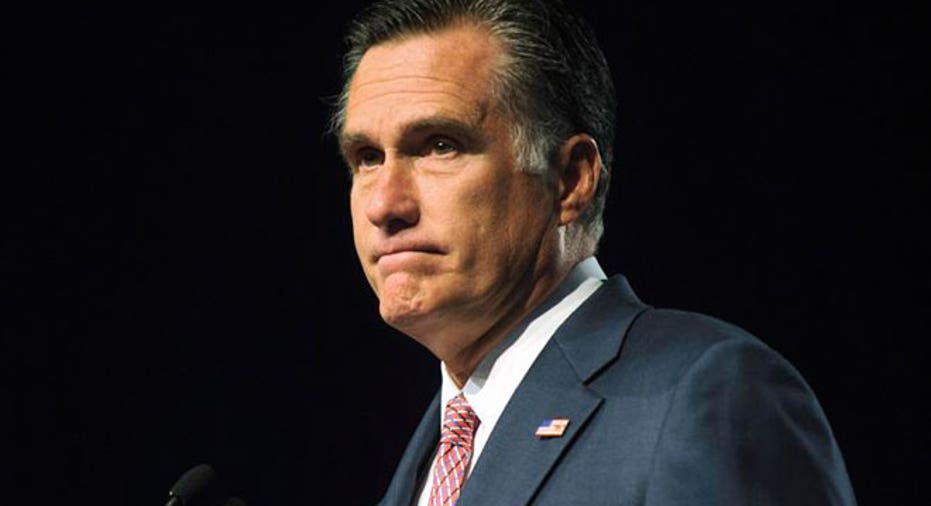 The reviews of both President Obama and Governor Romney's performances in Wednesday's first presidential debate are out, and according to one survey, the debate did little to sway the minds of small-business voters.
Manta, an online community for small business, conducted a flash poll immediately after the debate, and found 78% of small-business owners felt Romney was the night's winner, compared to 8% who chose Obama, and 14% who responded neither candidate won.
Manta also found that 85% of business owners said their vote hadn't changed after seeing the first debate. This comes after Manta's pre-debate poll, conducted between Sept. 20 and 28, that found 47% of small business owners would be voting for Romney and 35% said they would cast their vote for Obama in this year's election.
Before Wednesday's debate, Manta found 44% of businesses believe the Republican party is the bigger supporter of small business, compared with 31% who chose the Democratic party. Fourteen percent said none of the major political parties support small business, and 9% chose the Independent party.
In addition, health care was the top political issue for 20% of businesses, followed by tax policy with 19% of the vote and unemployment and access to credit/ability to get a loan tied with 15% of the vote. Eleven percent of respondents choose government regulation as the political issue that would most impact their business, followed by 9% who chose the budget deficit, and 3% who chose the payroll tax.
More than half of business owners said they believe small business is a bigger issue in the 2012 election than it was in 2008 (68%),  and 48% said they believe the small business community has the power to influence and determine the outcome of this year's election. Twenty-three percent said they did not believe small businesses could influence the election outcome, and 31% said maybe.
Post-debate, 6% said they were still undecided, and 1% said they were still not planning to vote.  Immediately after Wednesday's face off, Manta polled 314 business owners to find out what impact the first presidential debate had on the small business front.