Ports recover, but Ukraine still disrupted by cyberattack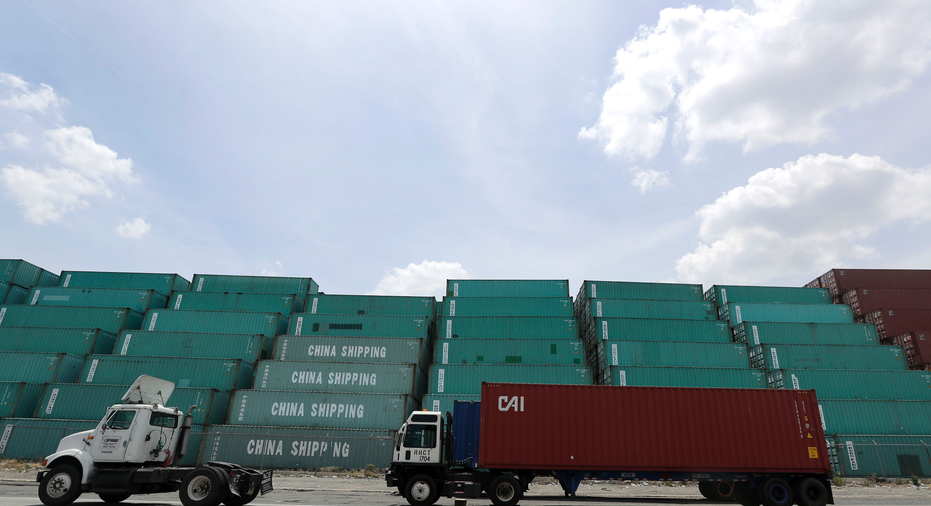 Danish shipping giant A.P. Maersk-Moller says cargo terminals and port operations are returning to normal following a strikingly virulent and disruptive outbreak of malicious software.
In a statement posted to its website , A.P. Maersk-Moller said Friday it is "pleased to report that our operations are now running close to normal again."
But back in Ukraine, the pain continues. Officials have assured the public that the malware outbreak is under control and service has been restored to cash machines and at the airport, but some bank branches remain closed.
A Ukrainian government employee told The Associated Press she's still relying on her iPhone because her office's computers were "collapsed."
She spoke anonymously because she had not been authorized to talk to journalists.