Porsche invests in tech services to offset possible sales decline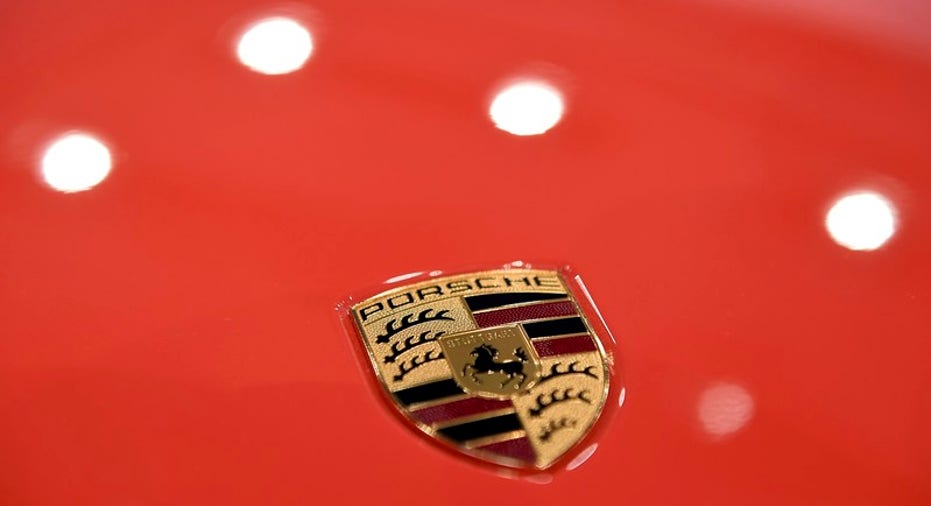 Porsche will invest hundreds of millions of euros in digital services to generate the revenue needed to offset an expected decline in car sales in the coming years, its finance chief said on Friday.
Growing demand for ride-hailing and car-sharing will make the part-time use of vehicles, including Porsches, as convenient as ownership in seven to 10 years and that could dent new car sales, Porsche CFO Lutz Meschke said.
"To compensate for this decline, we have no choice but to develop new business models in the digital world to be able to keep growing," Meschke said at a news conference to present Porsche results.
Porsche said on Friday it planned to spend 200 million to 300 million euros per year developing its digital businesses, services such as software designed to route drivers to free parking spaces.
Last year, Porsche set up a related division near Stuttgart with dozens of staff that will eventually employ about 500 workers globally by adding outlets in overseas markets.
Meschke said new mobility services would contribute a significant double-digit percentage share of revenue in the coming years. In 2016, the German sports-car maker's overall revenue rose 4 percent to 22.3 billion euros ($24 billion).
Stuttgart-based Porsche, Volkswagen's (VW) second-biggest earnings contributor behind Audi, expects operating profit in 2017 to match last year's record 3.9 billion euros, with sales and revenue both seen rising moderately.
Separately, Porsche said it was targeting 100 million euros of annual cost savings from 2018 by deepening cooperation with fellow VW luxury brands Bentley and Bugatti, including platform-sharing, the carmaker said.
(Reporting by Ilona Wissenbach; writing by Andreas Cremer; editing by David Clarke)