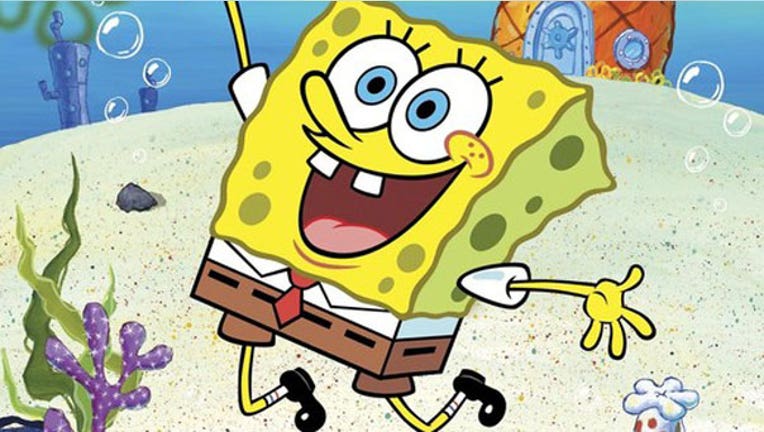 Viacom (NYSE:VIA) posted a lower first-quarter profit on Thursday on weaker advertising revenues at some of its biggest networks, including Nickelodeon.
The parent of Comedy Central and MTV earned $591 million, or $1.06 a share, down 5% from $620 million, or $1.02, in the year-earlier period. The results narrowly beat average analyst estimates in a Thomson Reuters poll.
However, advertising revenue fell 3% on lower ratings and softness in the U.S., sending   Viacom's shares down 5.5% to $50.50 Thursday.
Children's channel Nickelodeon suffered an unexpected drop in ratings during the quarter. The company said it is working to fix that problem and expects advertisers to return in the current year.
Revenue for the three months ended Dec. 31 was $3.95 billion, up 3% from $3.8 billion a year ago, just missing the Street's view of $3.99 billion.
The sales increased on stronger worldwide ancillary and affiliate fees, or those paid by cable, satellite and phone distributors that carry its networks, as well as higher rates and blockbusters at the box office, including "Paranormal Activity 3" by its Paramount Studios unit.
In a statement, Viacom CEO Philippe Dauman attributed the first-quarter improvements to "operational resolve and financial strength," saying the New York-based company delivered value to shareholders despite "short term economic headwinds."
"Our proven strategy of continuing to invest in creative content is fueling momentum across our properties," he said.