Poor Accounting Is a Sign of Poor Leadership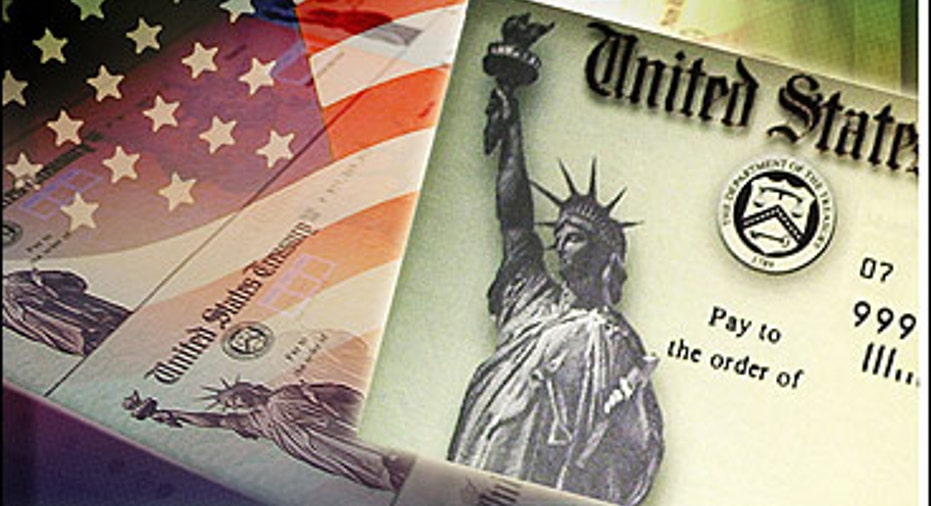 The need for companies to revise publicly released financial statements is more than a sign of just bad accounting, it's a sign of poor leadership, a new study shows.
Research from Concordia University's John Molson School of Business discovered that businesses that revise previous financial statements, which can result from a number of factors, including accounting errors or omissions and fraud, are more likely to have been poorly governed.
"If a negative statement affects the future expectations about a firm, its management and its corporate governance, it can cause the stock's price to decline, and can in some cases eventually result in the demise of the firm," said the study's co-author, Lawrence Kryzanowski.
As part of the study, researchers compared governance practices of 127 Canadian companies that announced financial restatements with an equal number of carefully matched firms that did not submit restatements over a nine-year period. They found that the companies that revised financial statements had less independent oversight and hired fewer prestigious auditors.
"We discovered that these two groups of companies differed in their growth, their ownership, their proportion of unrelated directors and the prestige of their auditors," Kryzanowski said.
The researchers also looked at how companies adapted after altering their financial statements to see whether corporate leadership would change. They discovered that those firms were more likely to replace their presidents, CEOs, chief financial officers or external auditors, and to increase the number and proportion of unrelated directors and audit committee members.
"When these firms make changes to pre-restatement management and external auditors, that signals that they are dealing with their internal agency problems," Kryzanowski said. "They are trying to mimic the governance practices of nonrestating firms in what's likely an attempt to improve their public image."
Since efficient company operations are dependent on good corporate governance, the researchers believe the study has implications not only for investors, but also for other stakeholders.
The research, which was recently published in the Journal of Corporate Finance, was co-authored by Ying Zhang from the University of Manitoba in Winnipeg.
Follow Chad Brooks on Twitter @cbrooks76 or BusinessNewsDaily @BNDarticles. We're also on Facebook & Google+.