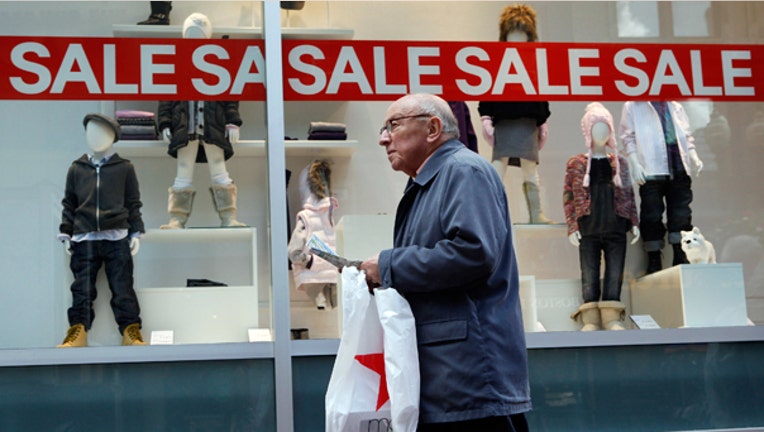 Almost twice as many Americans polled say they enjoy saving money than say they enjoy spending it, a trend that has increased for the third year running in the Gallup Economy and Personal Finance Poll, which has been conducted since 2001.
In the survey, conducted April 3-6, 2014, 62% of Americans polled said they preferred saving; 34% preferred spending. That continues the divergence that took hold after the Great Recession. Before the recession, spending and saving were closely matched desires, with saving ahead by a nose, 50% to 45%. The spread widened dramatically after the recession, from 5 percentage points to 28.
Residents from the South were the most likely to prefer saving, at 73%; least likely were Westerners, with 51%. Also, people making less than $20,000 were most likely to want to save, also at 73%. The closest income range was at $75,000 or more, with 63% of those people preferring to save.
While Americans consistently say they enjoy savings, they do little of it, other data show. Personal savings as a percentage of disposable income was just 4.3% in February 2014, according to the U.S. Bureau of Economic Analysis.
Gallup conducted its survey by telephone, with 1,026 people 18 and older interviewed in all U.S. states and Washington, D.C. Its margin of error is plus or minus 5 percentage points.
See related: Saving money versus paying off debt, More infographics
To use the graphic on your site, use the following code: