Pocket Listings Make Comeback, But Should You Sell Your Home this Way?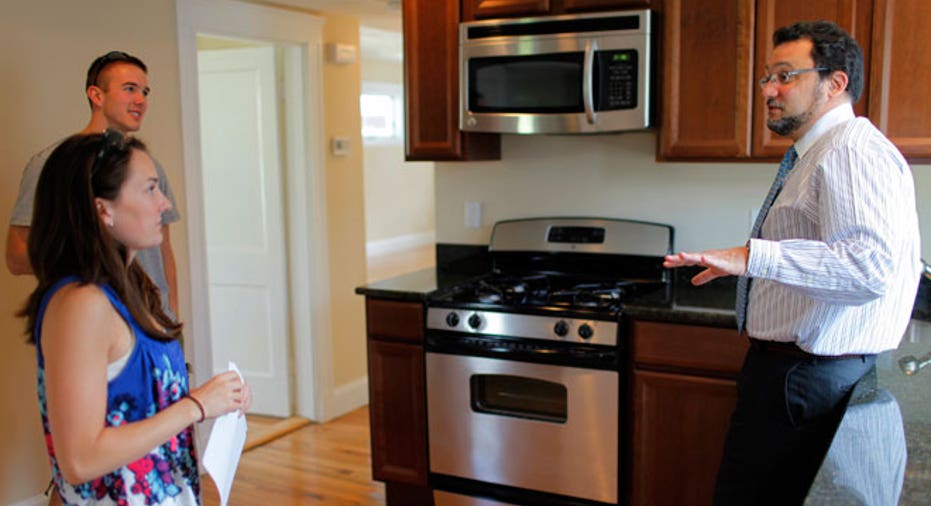 If you're looking to sell your home but don't like the idea of open houses bringing strangers in to trample through your house and examine every nook and cranny, then you may want to consider a pocket listing.
A pocket listing means a house is not made public on the multiple listing service (MLS) and is instead shown privately by a realtor and experts say the transaction type has become more popular among sellers recently.
Proponents of this type of transaction argue it can sell a house without hassles like staging, taking pictures and open houses that typically accompany putting a house on the market.  However, opponents warn it can limit the pool of interested buyers, which can limit the sale price.
"Instead of having 30 people stampede through your house you'll have 10. That is going to appeal to some sellers," says Guy Benjamin, branch manager at RPM Mortgage. "Realtors need to be careful to fully disclose that not having 30 people walking through the house means you'll have less market exposure and potentially get less for the home."
While going the pocket listing route can reduce the number of potential buyers, it can be an appealing option for home owners looking for a certain level of privacy and easy selling process.  Even in the current sellers' market, listing a home requires work like decluttering, neutralizing décor and open houses.  Not only can these moves be time consuming, they can also require money.
Alex Clark, a real estate agent in San Francisco and founder of pocketlsitings.net, says that in addition to reducing the workload, these listings can also help protect a seller if a home is priced too high. There is no public record of a home's price in a private listing, so if a house is over-valued in the beginning, buyers won't be privy to a price cut and try to use it to their advantage. Buyers also won't know how long the house has been on the market, another negotiating tool that's often used to drive the sale price lower with standard listings.
"With a pocket listing you control who comes through the door," says Clark. "You also get more serious offers because the agent usually prequalifies any buyers or buyer's agent before taking them in the house."
Although the house won't be listed on MLS, a popular tool buyers and agents use to search for homes, Clark contends sellers can still garner interest for a pocket listing through online posts.
Still, real estate experts caution buyers thoroughly review both options and what they want out of a transaction before making a listing method. Because there is a chance fewer buyers will see the home, it can lengthen the sale cycle, costing the home seller more money in mortgage payments and home maintenance.
According to Ginger Wilcox  Trulia's director of industry marketing, if sellers go with a pocket listing they have to choose a well-known agent that's familiar with the local market and can garner a lot of interest.
"Broad exposure results in better negotiating power and more buyers. You get a higher price with more favorable terms," she says.